Hardware
The most complete hardware product offering in the industry.
Lumber and Building Materials
The only total solution co-op for independent lumber dealers in our industry today.
INDUSTRIAL/
COMMERCIAL
A growing network of commercial industrial distributors supplying MRO needs to the marketplace.
INTERNATIONAL
Serving thousands of affiliated stores in more than 50 other countries.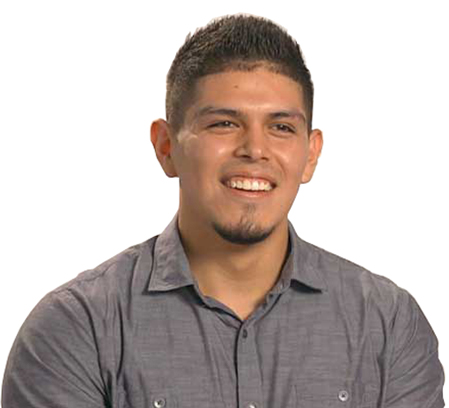 "Do it Best has helped me grow my career in ways I couldn't have dreamed of when I started."
With a variety of different disciplines and opportunities to explore new roles, you can find a career at Do it Best that brings out the best in you.