Hardware
The most complete hardware product offering in the industry.
Lumber and Building Materials
The only total solution co-op for independent lumber dealers in our industry today.
INDUSTRIAL/
COMMERCIAL
A growing network of commercial industrial distributors supplying MRO needs to the marketplace.
INTERNATIONAL
Serving thousands of affiliated stores in more than 50 other countries.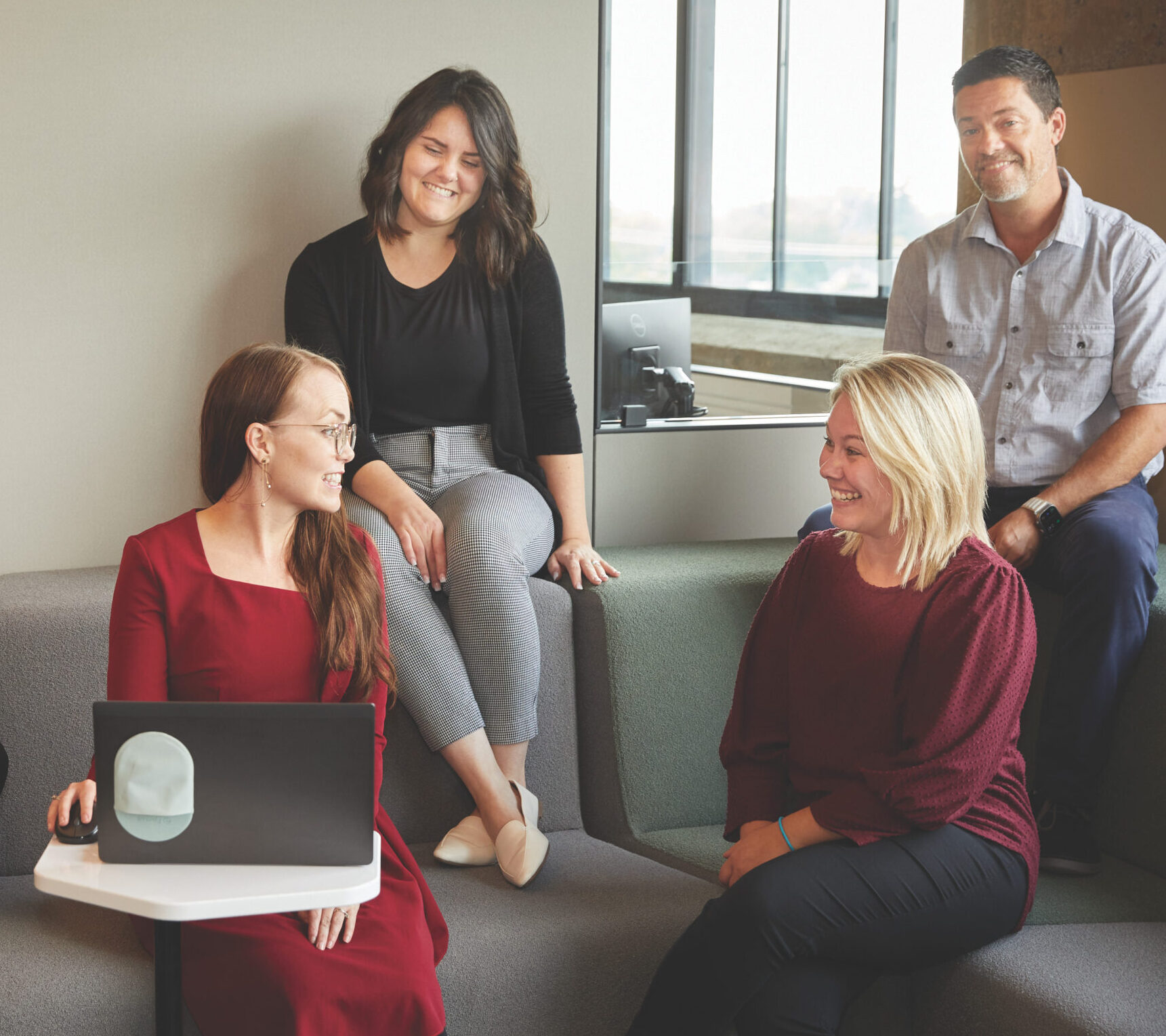 "Of course, we all have different roles and titles, but that doesn't limit our potential."
No matter who you are or where you call home, you add something powerful to any team you're on. As a part of the Do it Best team, you'll use your unique talents, vision, and passion to help independent home improvement business owners grow their operations and support their communities—through the best of times and the greatest challenges.