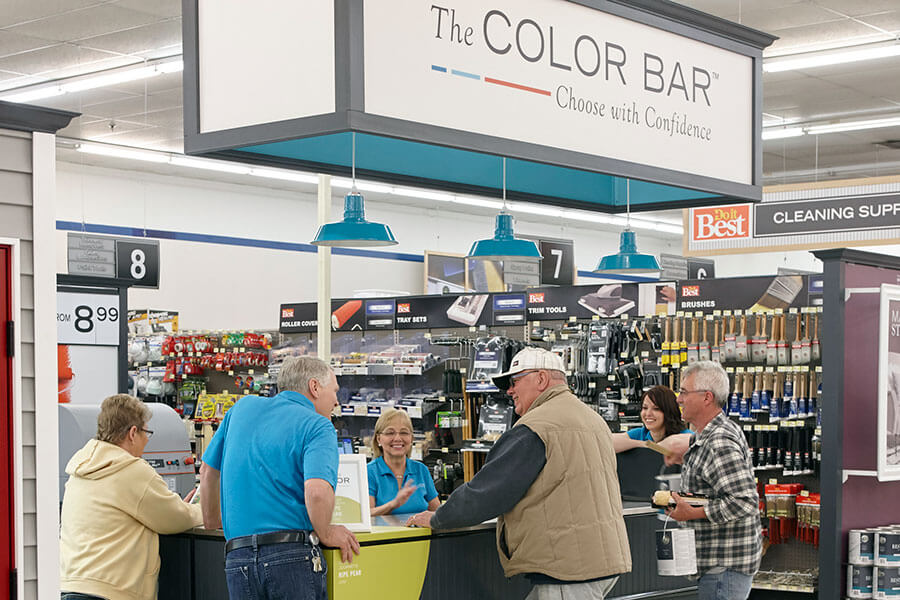 Hardware
We understand that a complete product assortment is essential to the success of our members' businesses. At Do it Best, we have the most complete hardware product offering in the industry.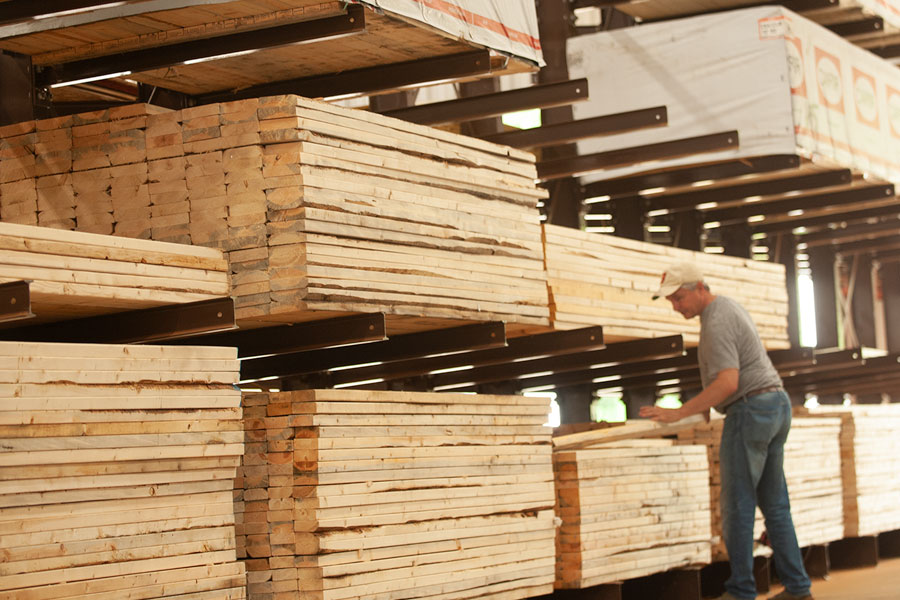 LBM
Do it Best is the only total solution co-op for independent lumber dealers in our industry today. We provide comprehensive lumber and building materials solutions as well as a world-class hardware distribution network and the services and programs needed to help grow your business.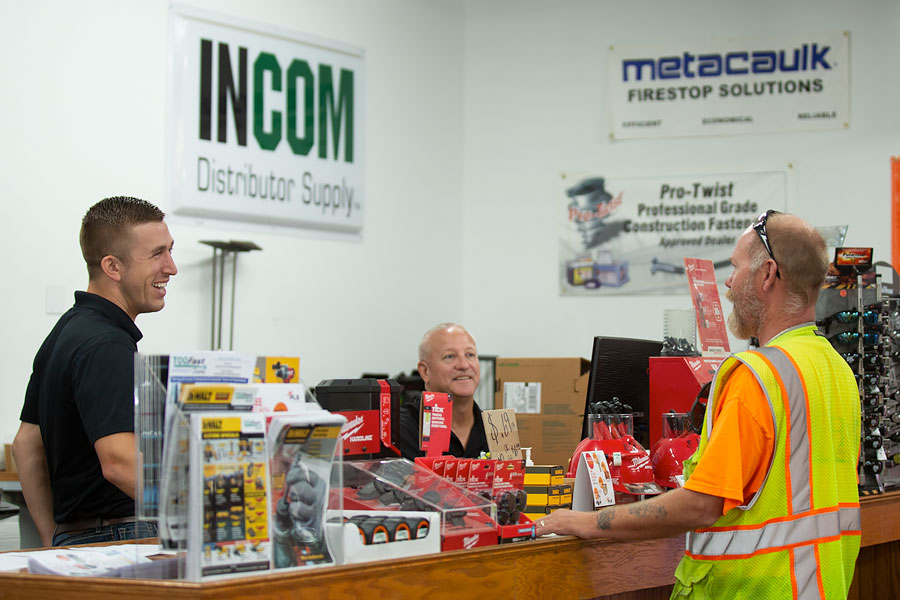 INDUSTRIAL/COMMERCIAL
INCOM Distributor Supply represents a growing nationwide network of over 500 Commercial Industrial Distributors supplying the MRO needs of the marketplace. INCOM Distributors provide hundreds of thousands of name brand products through an integrated system of ordering, sourcing, shipping, and invoicing.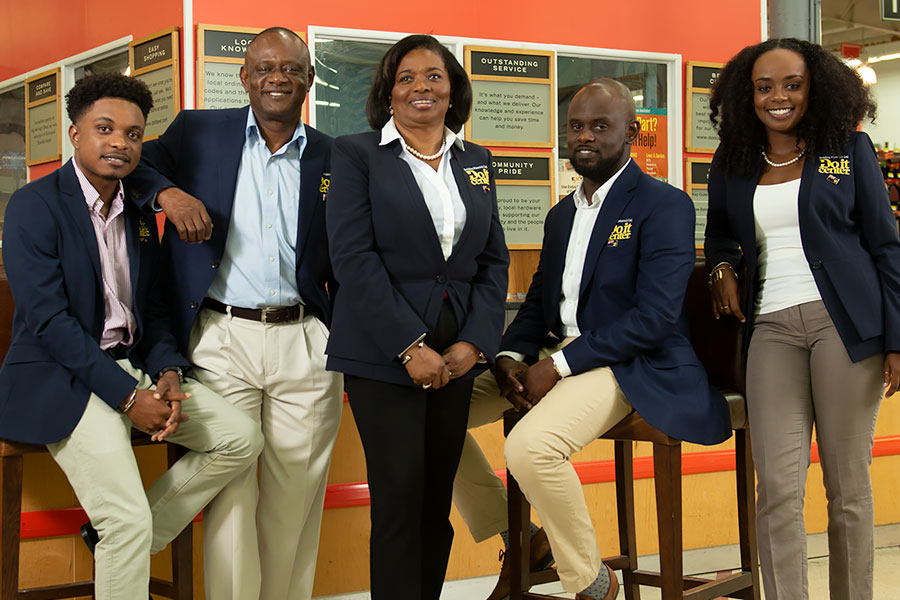 INTERNATIONAL
Today, Do it Best serves thousands of affiliated stores in more than 50 other countries. Our International department is staffed, experienced, and eager to expand market share and looks forward to working with you toward a mutually beneficial relationship.