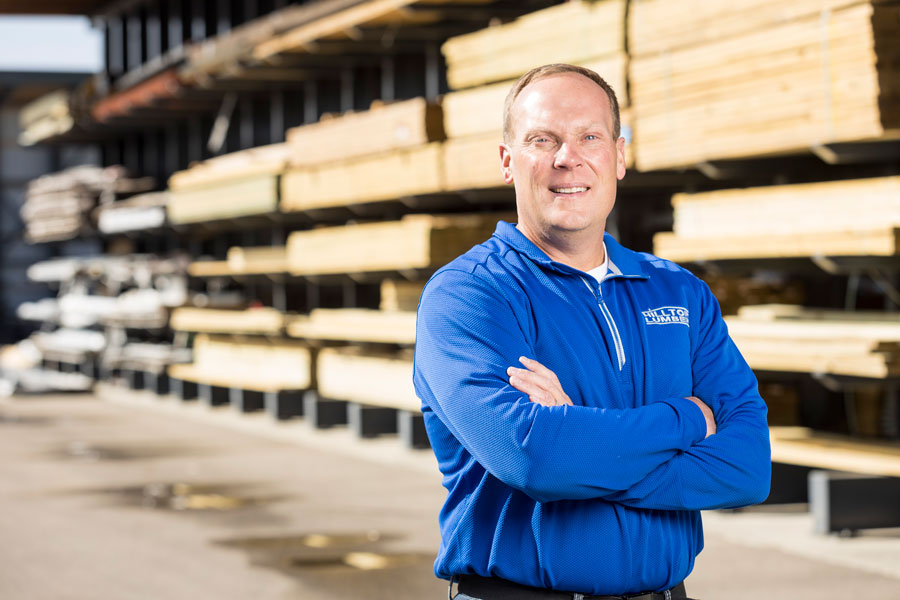 Delivering dreams in the Land of Lakes
In the land of 10,000 lakes, Do it Best Member-owner Brian Klimek lives and works among some of the best of them. His family's company, Hilltop Lumber, supplies builders in the central lakes area of Minnesota, where second homes and vacation properties have brought record sales in recent years.
Read the full article in LBM Journal.
---
About Do it Best Corp.
Based in Fort Wayne, Ind., Do it Best Corp. is the only U.S.-based, member-owned comprehensive and fully integrated hardware, lumber and building materials buying cooperative in the home improvement industry. With annual sales nearing $4 billion, Do it Best Corp. serves thousands of member-owned locations across the United States and in more than 50 other countries. For more information, visit doit​bestonline.com and follow us on Facebook, LinkedIn, and Twitter.
For more information:
Alex Wulpi, Ferguson Advertising
260.426.4401
alex@fai2.com