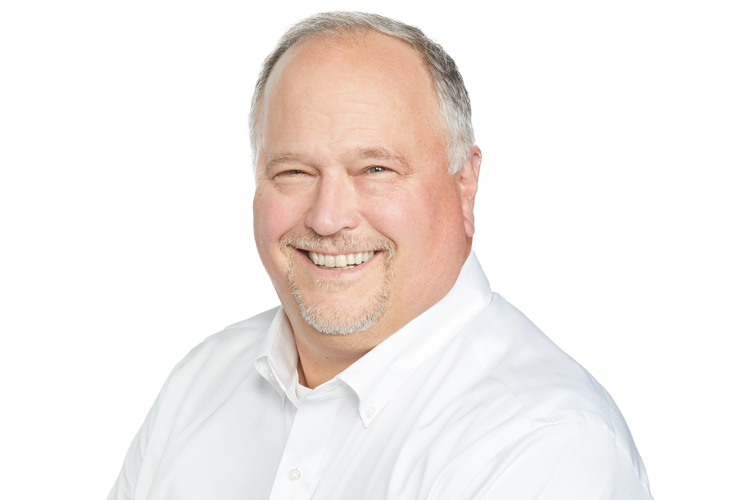 Do it Best adds to LBM team
FORT WAYNE, IN—Do it Best Corp. is building on the strength of its LBM operations with the addition of an accomplished industry veteran to its team. Effective immediately, Russ Kathrein will serve as an LBM Business Development Manager for the home improvement co-op. In this leadership position, Kathrein will work to grow sales and market share for the company's LBM division, as well as develop new and existing LBM relationships with member-owners.
"Russ brings an incredible amount of experience and insights—along with well-earned credibility—to this important position," said Gary Nackers, Vice President of Lumber and Building Materials. "He practically grew up in the lumber business and has been in the shoes of our members as a dealer himself for many years. His strong reputation as an industry thought leader and innovator will serve our team and members very well as part of our LBM total solution."
Kathrein brings to Do it Best more than 30 years of experience in the forest products industry, leading truss plants, door shops, and pro dealer operations. He most recently served as CEO of Alexander Lumber, an LBM dealer with more than a dozen locations across Illinois, Iowa, and Wisconsin. He also brings extensive experience in management, sales, and business development with several distributors and co-ops. He's a respected writer and sought-after industry speaker and served on the board of the National Lumber and Building Materials Dealers Association (NLBMDA). 
"Do it Best is a company I've long respected and admired, so it's an honor and a thrill to join the outstanding LBM team here," Kathrein said. "This is a unique and important time for the industry—and I'm incredibly excited to help new and existing Do it Best LBM dealers grow and succeed."
---
About Do it Best Corp.
Based in Fort Wayne, Ind., Do it Best Corp. is the only US-based, member-owned comprehensive and fully integrated hardware, lumber, and building materials buying cooperative in the home improvement industry. With annual sales surpassing $4 billion, Do it Best Corp. serves thousands of member-owned locations across the United States and in more than 50 other countries. For more information, visit doit​bestonline.com and follow us on Facebook, LinkedIn, and Twitter.
For more information:
Kevin Erb, Ferguson Advertising
260.426.4401
kevin@fai2.com