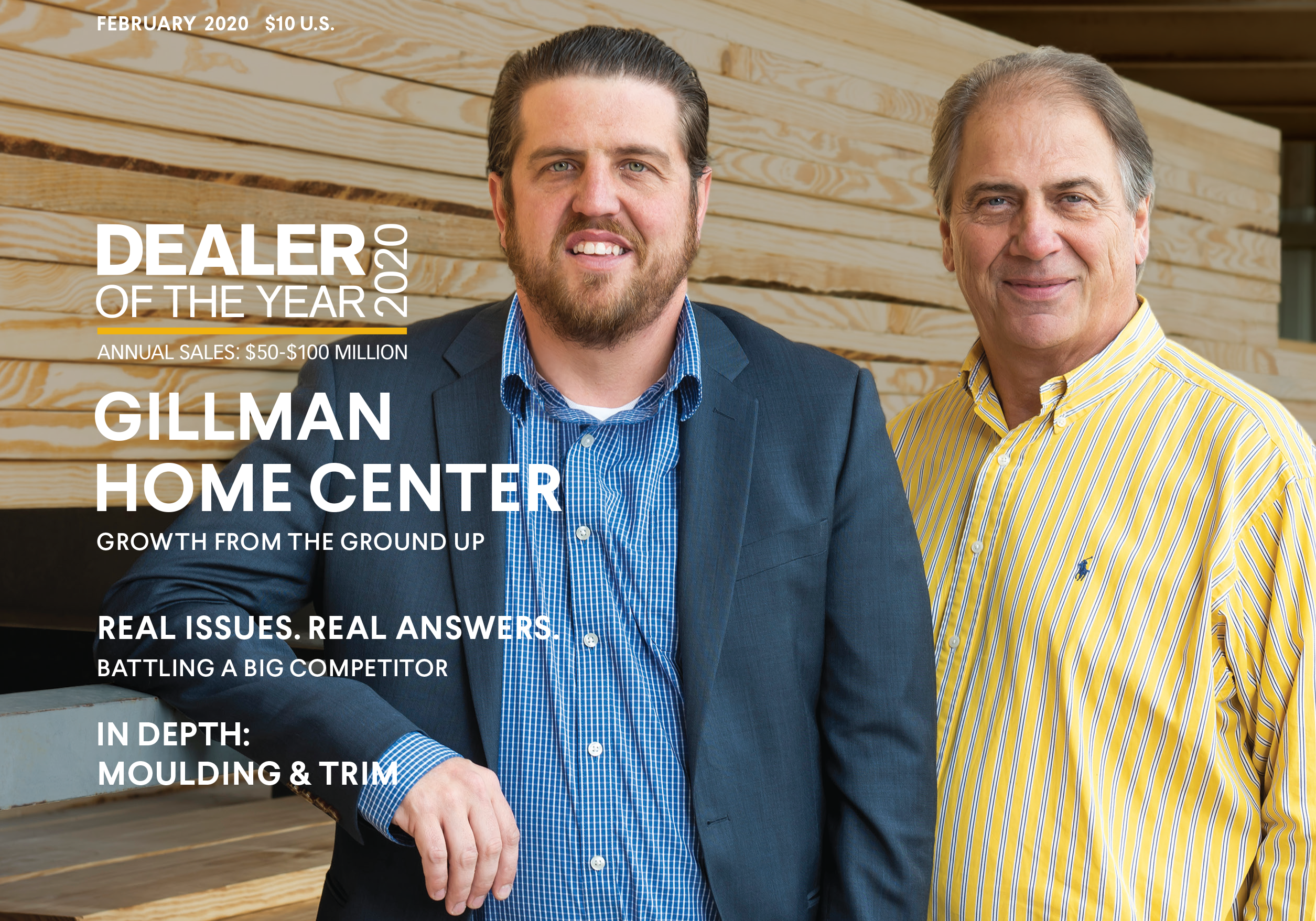 Gillman Home Center named Dealer of the Year
LBM Journal's Dealer of the Year awards recognize LBM companies that epitomize the entrepreneurial spirit. Gillman Home Center, headquartered in Batesville, Indiana, was honored for its successful growth from the ground up.
---
About Do it Best Corp.
Based in Fort Wayne, Ind., Do it Best Corp. is the only U.S.-based, member-owned comprehensive and fully integrated hardware, lumber and building materials buying cooperative in the home improvement industry. With annual sales nearing $4 billion, Do it Best Corp. serves thousands of member-owned locations across the United States and in more than 50 other countries. For more information, visit doit​bestonline.com and follow us on Facebook, LinkedIn, and Twitter.
For more information:
Alex Wulpi, Ferguson Advertising
260.426.4401
alex@fai2.com