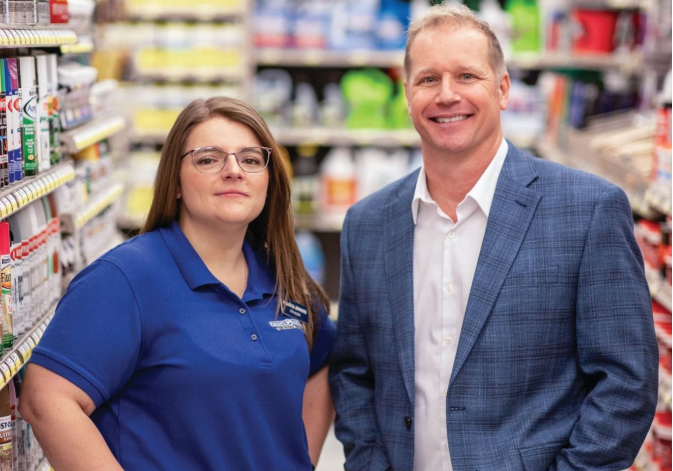 Making an acquisition the best-case scenario
In 2016, Taylor's Do it Center in Virginia Beach, Virginia brought Pleasants Hardware into the Do it Best family. Brothers Joe and Russ Taylor acquired seven Pleasants Hardware stores in the Richmond area. The leadership team preserved the Pleasants brand and built a great team for the successful transition. Four years later, the merger is going well and Pleasants continues to prove its strength and resilience.
Read the full story in Hardware Retailing
---
About Do it Best Corp.
Based in Fort Wayne, Ind., Do it Best Corp. is the only U.S.-based, member-owned comprehensive and fully integrated hardware, lumber and building materials buying cooperative in the home improvement industry. With annual sales nearing $4 billion, Do it Best Corp. serves thousands of member-owned locations across the United States and in more than 50 other countries. For more information, visit doit​bestonline.com and follow us on Facebook, LinkedIn, and Twitter.
For more information:
Alex Wulpi, Ferguson Advertising
260.426.4401
alex@fai2.com