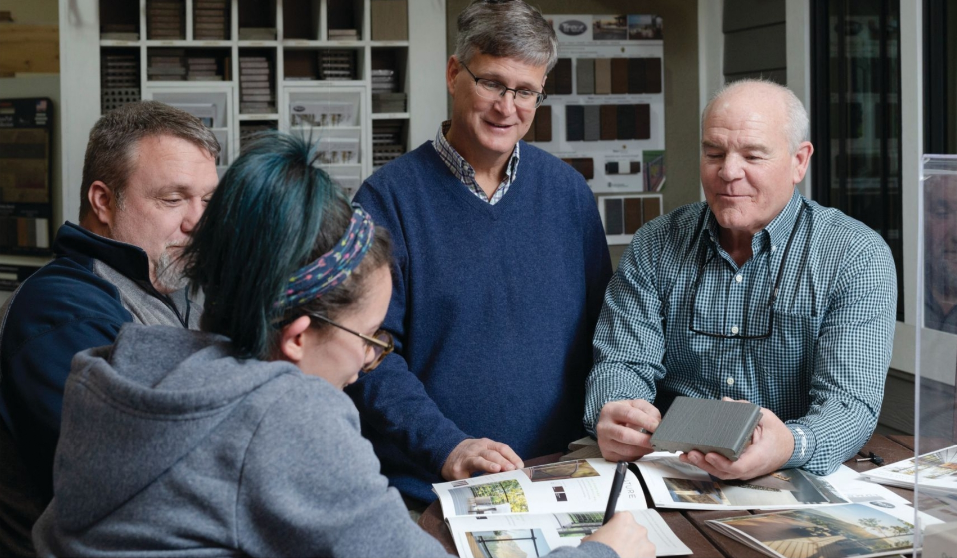 Making tough cuts
Mans Lumber in Michigan found silver linings during tough times, learning how today's tough calls can protect the business tomorrow.
Read the full story in Hardware Retailing.
---
About Do it Best Corp.
Based in Fort Wayne, Ind., Do it Best Corp. is the only U.S.-based, member-owned comprehensive and fully integrated hardware, lumber and building materials buying cooperative in the home improvement industry. With annual sales nearing $4 billion, Do it Best Corp. serves thousands of member-owned locations across the United States and in more than 50 other countries. For more information, visit doit​bestonline.com and follow us on Facebook, LinkedIn, and Twitter.
For more information:
Alex Wulpi, Ferguson Advertising
260.426.4401
alex@fai2.com