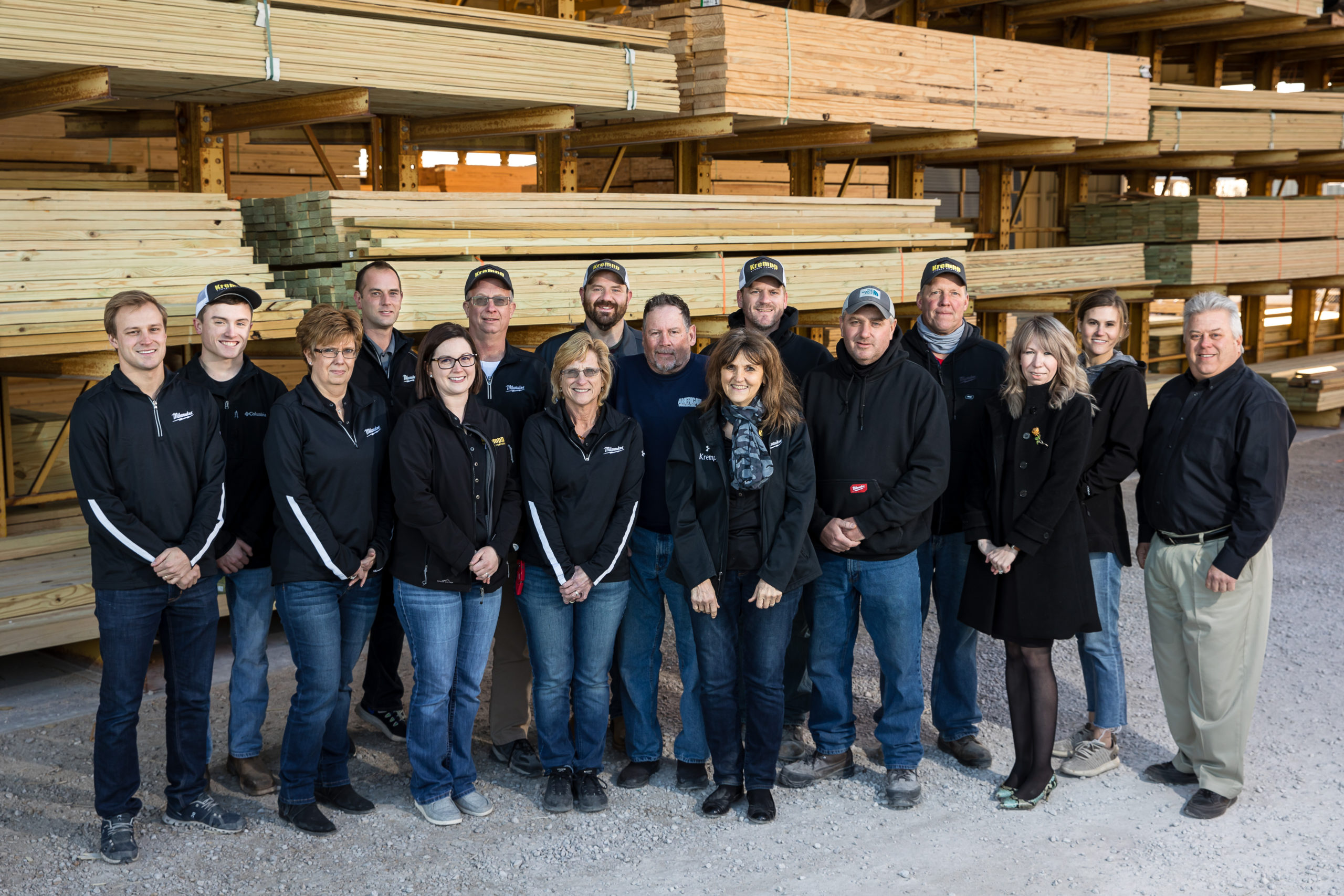 2021 Dealer of the Year
LBM Journal recognizes another Do it Best member as a 2021 Dealer of the Year.
Read the full profile of honoree Krempp Lumber Company in their April issue.
---
About Do it Best Corp.
Based in Fort Wayne, Ind., Do it Best Corp. is the only US-based, member-owned comprehensive and fully integrated hardware, lumber, and building materials buying cooperative in the home improvement industry. With annual sales surpassing $4 billion, Do it Best Corp. serves thousands of member-owned locations across the United States and in more than 50 other countries. For more information, visit doit​bestonline.com and follow us on Facebook, LinkedIn, and Twitter.
For more information:
Taylor Feighner, Ferguson Advertising
260.428.1174
taylor@fai2.com