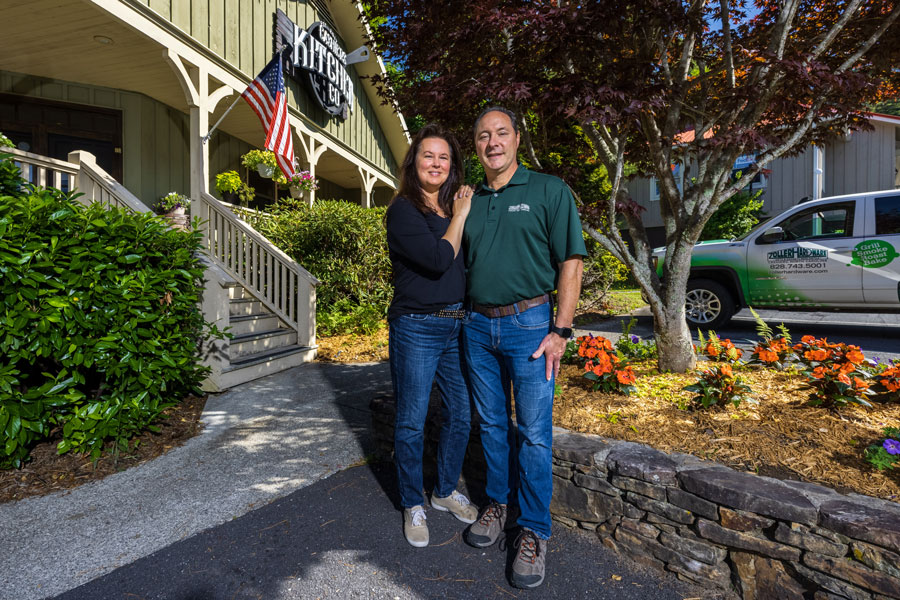 Beyond the walls
Glenn Ubertino, Do it Best member-owner of Zoller Hardware, knows an opportunity when he sees it. Learn how he has expanded to operate four distinct businesses in his community that offer products and services tailored to local interests.
Read the full story in Hardware Retailing.
---
About Do it Best Corp.
Based in Fort Wayne, Ind., Do it Best Corp. is the only US-based, member-owned comprehensive and fully integrated hardware, lumber, and building materials buying cooperative in the home improvement industry. With annual sales surpassing $5 billion, Do it Best Corp. serves thousands of member-owned locations across the United States and in more than 50 other countries. For more information, visit doit​bestonline.com and follow us on Facebook, LinkedIn, and Twitter.
For more information:
Taylor Feighner, Ferguson Advertising
260.428.1174
taylor@fai2.com