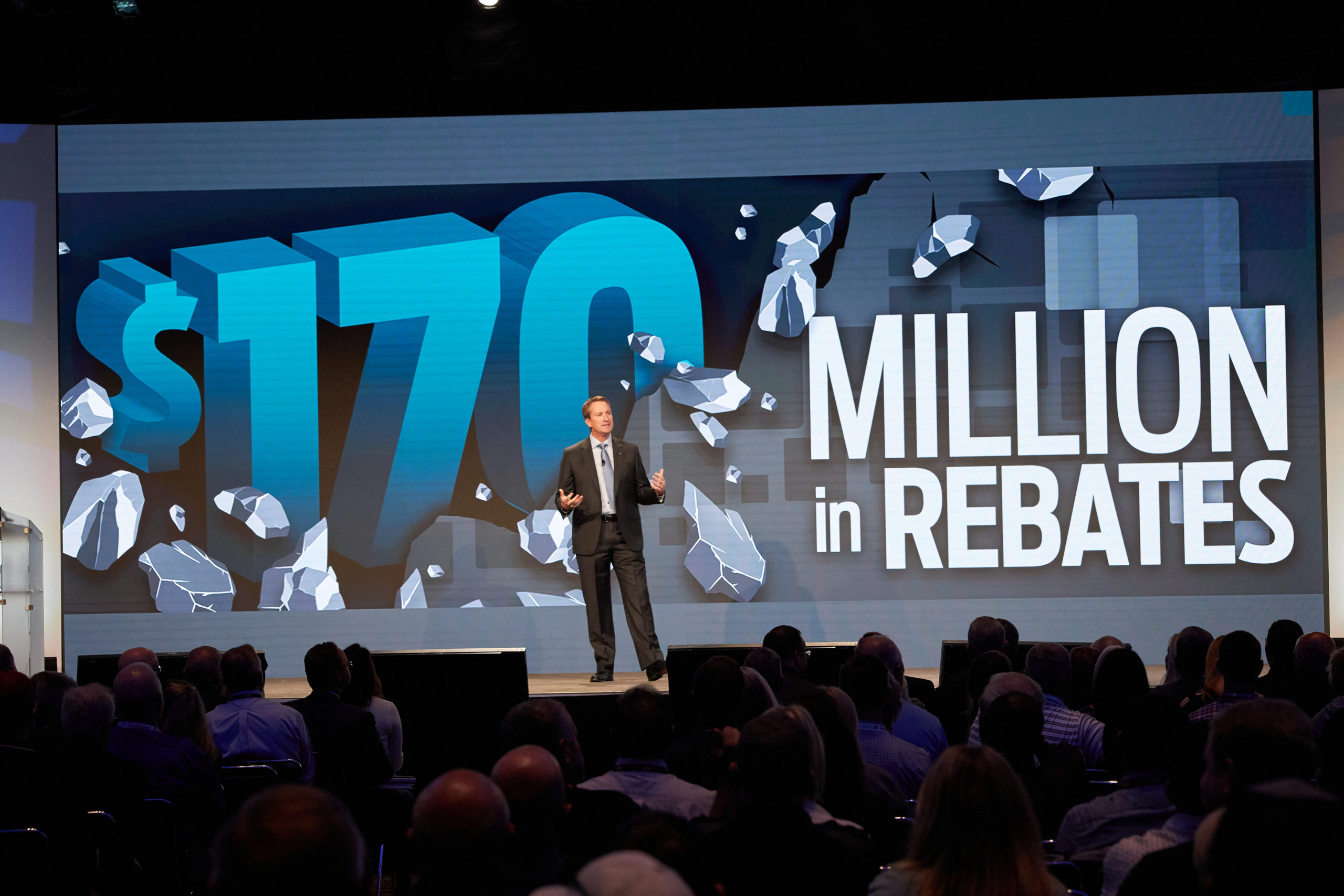 Fall market fuels members' growth
The Do it Best Fall Market made a triumphant return to Indianapolis for the first in-person market since February 2020. Our industry media was there to cover it from start to finish. Check out these stories that highlighted our record-shattering year, our new store design launch, and the many opportunities for our members to drive growth in the year ahead.
Do it Best CEO crunches record numbers (HBSDealer)
For Do it Best, growth by design (HBSDealer)
Do it Best president outlines how co-op will execute on growth objectives (The Hardware Connection)
Do it Best builds for growth at fall market (LBM Journal)
Do it Best celebrates record-breaking year at fall market (Hardware Retailing)
---
About Do it Best
Based in Fort Wayne, IN, Do it Best is the only US-based, member-owned comprehensive and fully integrated hardware, lumber, and building materials buying cooperative in the home improvement industry. With annual sales surpassing $5 billion, Do it Best serves thousands of member-owned locations across the United States and in more than 50 other countries. For more information, visit doitbestonline.com and follow us on Facebook, Instagram, LinkedIn, and Twitter.
For more information:
Taylor Feighner, Ferguson Advertising
260.428.1174
taylor@fai2.com