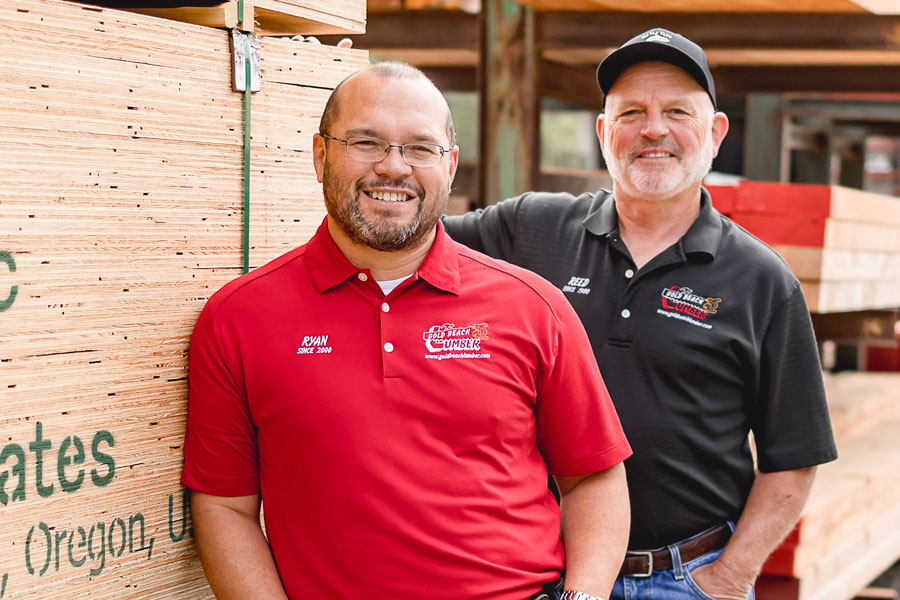 Gold Beach Lumber builds on relationships
After firing up the coffee pot for the morning's first customers, Ryan Ringer and his team get down to the business of building relationships. It's that focus on serving others that has grown Gold Beach Lumber to seven locations throughout Oregon.
Read the full story in LBM Journal.
---
About Do it Best Corp.
Based in Fort Wayne, Ind., Do it Best Corp. is the only US-based, member-owned comprehensive and fully integrated hardware, lumber, and building materials buying cooperative in the home improvement industry. With annual sales surpassing $5 billion, Do it Best Corp. serves thousands of member-owned locations across the United States and in more than 50 other countries. For more information, visit doit​bestonline.com and follow us on Facebook, LinkedIn, and Twitter.
For more information:
Taylor Feighner, Ferguson Advertising
260.428.1174
taylor@fai2.com