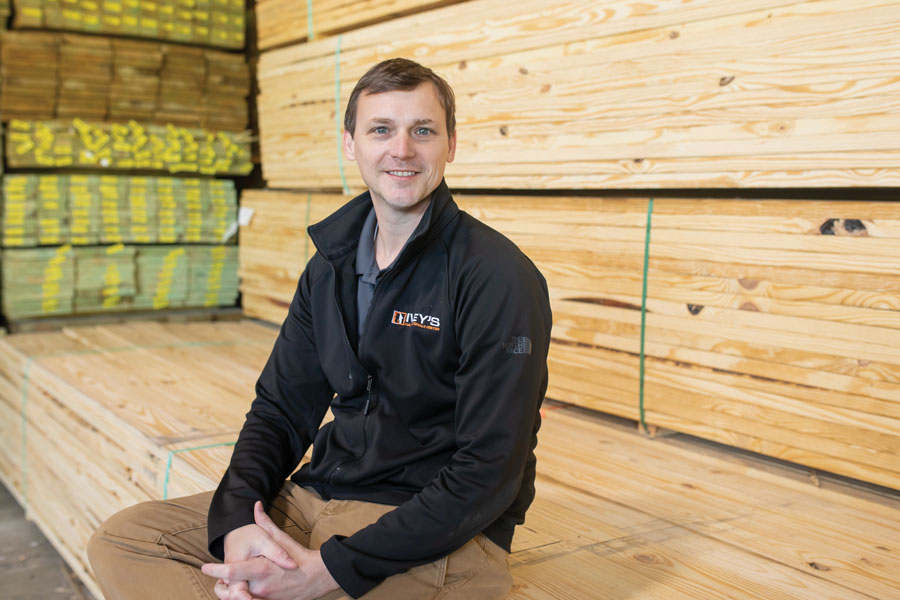 Serving the Joes and the Pros
Ivey's Building Materials in Louisiana embraces a broad customer mix. While pro builders have long been the focus at Ivey's, they have pivoted into product categories as their customers' needs change.
Read the full story in LBM Journal.
---
About Do it Best Corp.
Based in Fort Wayne, Ind., Do it Best Corp. is the only US-based, member-owned comprehensive and fully integrated hardware, lumber, and building materials buying cooperative in the home improvement industry. With annual sales surpassing $5 billion, Do it Best Corp. serves thousands of member-owned locations across the United States and in more than 50 other countries. For more information, visit doit​bestonline.com and follow us on Facebook, LinkedIn, and Twitter.
For more information:
Taylor Feighner, Ferguson Advertising
260.428.1174
taylor@fai2.com