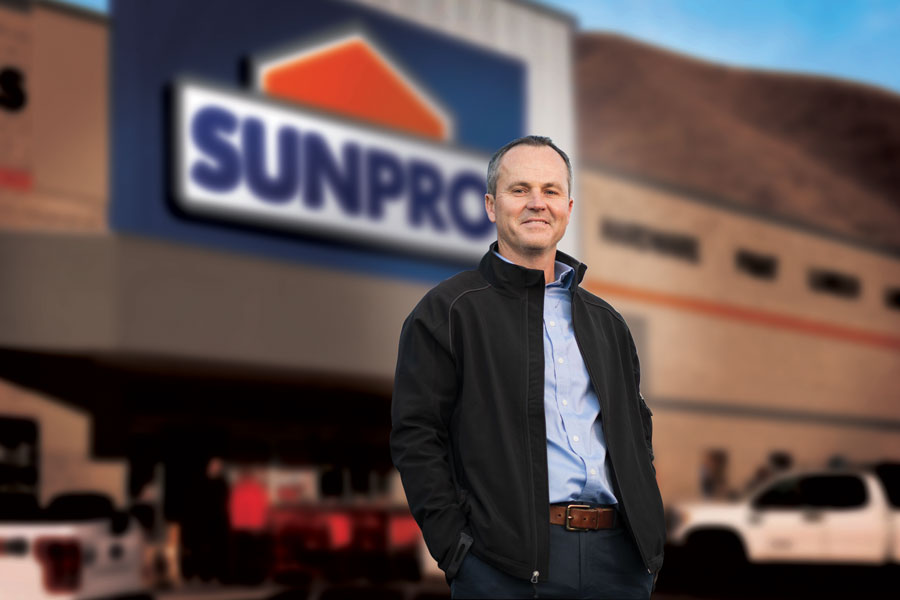 Top Gun focused on growth
Sunpro's Greg Templeman, a 2021 NHPA Top Gun recipient, is committed to comprehensive service and strategic investment. Read how he and his team drive growth by rewarding loyalty from their pros and contractors in this feature story from Hardware Retailing.
---
About Do it Best
Based in Fort Wayne, IN, Do it Best is the only US-based, member-owned comprehensive and fully integrated hardware, lumber, and building materials buying cooperative in the home improvement industry. With annual sales surpassing $5 billion, Do it Best serves thousands of member-owned locations across the United States and in more than 50 other countries. For more information, visit doitbestonline.com and follow us on Facebook, Instagram, LinkedIn, and Twitter.
For more information:
Taylor Feighner, Ferguson Advertising
260.428.1174
taylor@fai2.com