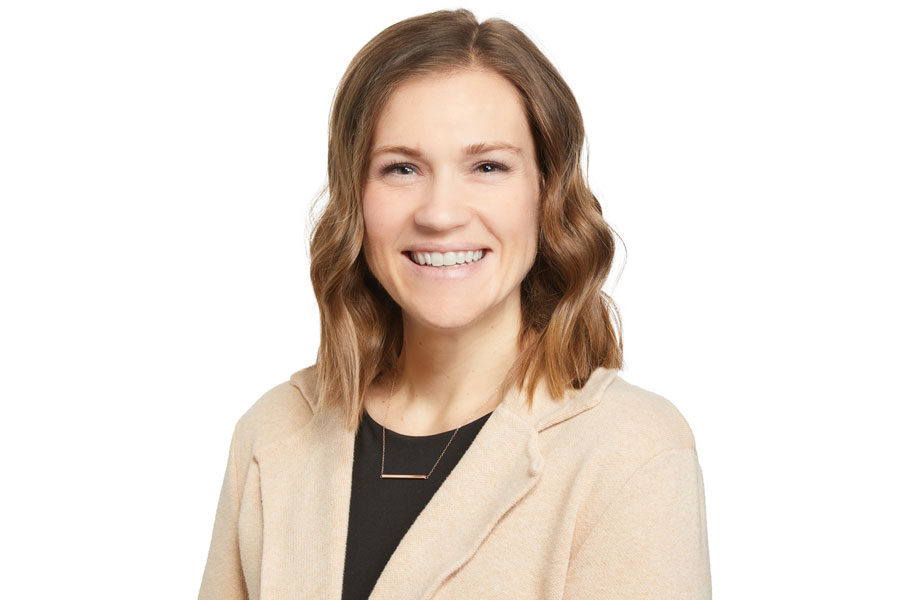 Do it Best names new Divisional Merchandise Manager
Do it Best has named Jenna Myers as its newest Divisional Merchandise Manager, effective immediately.
In this role, Myers will lead merchandising teams for the company's Paint, Paint Supplies, Outdoor Living, Holiday, Safety, and General Merchandise departments. Working with each team, she will oversee the development of targeted, strategic programs and initiatives to help Do it Best members increase their sales and profitability across each department.
"Jenna's people leadership skills, combined with her drive, extensive product knowledge, and her many years of experience have all contributed to help fuel our members' growth," said Jason Stofleth, Vice President of Merchandising for Do it Best. "I'm excited about how she will help us serve our members even better."
Myers brings substantial merchandising experience to the position, including serving for the past 11 years in numerous product management roles in hand and power tools, paint and painting supplies, rental, and impulse. She most recently served as the merchandise manager for outdoor living and holiday.
"I'm eager to step into this leadership role in an industry that's been such a big part of my life," Myers said. "Do it Best is so focused on helping our members grow their businesses and this position provides the opportunity for me to serve them even better."
---
About Do it Best
Based in Fort Wayne, IN, Do it Best is the only US-based, member-owned comprehensive and fully integrated hardware, lumber, and building materials buying cooperative in the home improvement industry. With annual sales surpassing $5 billion, Do it Best serves thousands of member-owned locations across the United States and in more than 50 other countries. For more information, visit doitbestonline.com and follow us on Facebook, Instagram, LinkedIn, and Twitter.
For more information:
Taylor Feighner, Ferguson Advertising
260.428.1174
taylor@fai2.com