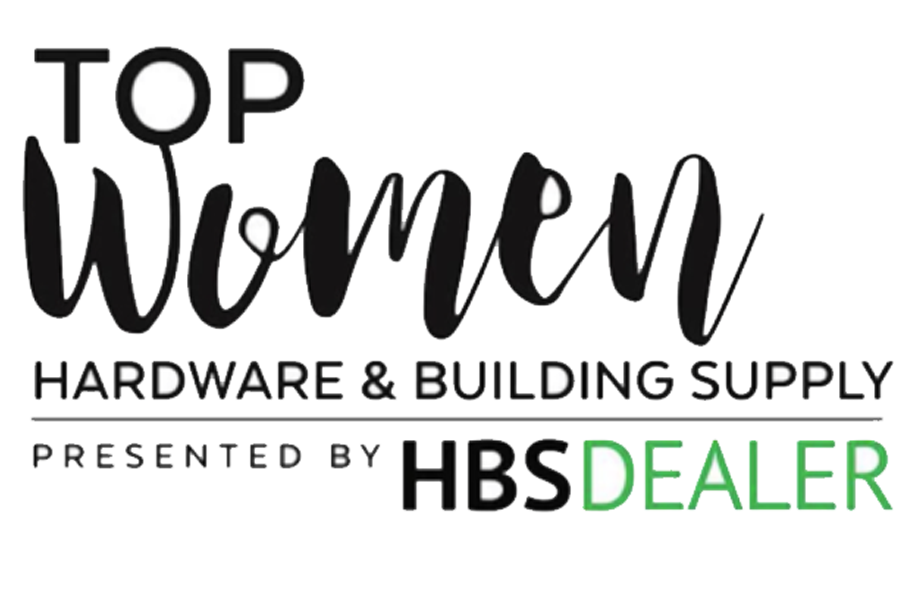 Do it Best salutes Top Women in hardware and building supplies
The editors of HBSDealer and the Top Women in Hardware & Building Supply conference named 96 leaders across the country to their 2022 Top Women awards. The list of recipients includes a who's who of company presidents, directors, general managers, store owners, CFOs, and vendors across all aspects of our industry – from hardware stores to mills and manufacturers and everyone in-between. We're pleased to share that 19 Do it Best members and staff were recognized:
Jennifer Coleman – Manager, Dunkirk Hardware and Home Center

Katie Crowther – GM & Sr. VP, Lilian Lumber Co-owner, Lilian's She Shed

Sharona Eiserer – Owner/Operator, Wood Shed Hardware and Lumber

Cherié Jacobs – Store Development Manager, Do it Best

Alison Kelley – Co-owner, Kelley Hardware

Kassi Lamon – ERP Conversion Specialist, Nation's Best Holdings

Shannon Patterson – General Merchandiser, Big R

Michelle Stern – Assistant Manager, Lampert Lumber
Jodie Disbrow – Owner, McLean's Hardware

Kim Fish – Owner, Taylor's Building Supply

Mary Jo Hassett – CFO, Gillman Home Center

Renee Kraft – Operations Manager, Knudson Lumber

Kristy Labrecque – Office Manager, Caron Building Center

Brenda MacKay – Co-owner, Vassar Building Supply

Anna Motschall, CFO, Mans Lumber & Millwork

Jenna Myers – Merchandise Manager, Do it Best

Diana Newton – Vice President, Bay Hardware

Karena Reusser – Owner, Modern Home & Hardware

Nora Rubio – General Manager, Mead Lumber
---
About Do it Best
Based in Fort Wayne, IN, Do it Best is the only US-based, member-owned comprehensive and fully integrated hardware, lumber, and building materials buying cooperative in the home improvement industry. With annual sales surpassing $5 billion, Do it Best serves thousands of member-owned locations across the United States and in more than 50 other countries. For more information, visit doitbestonline.com and follow us on Facebook, Instagram, LinkedIn, and Twitter.
For more information:
Taylor Feighner, Ferguson Advertising
260.428.1174
taylor@fai2.com