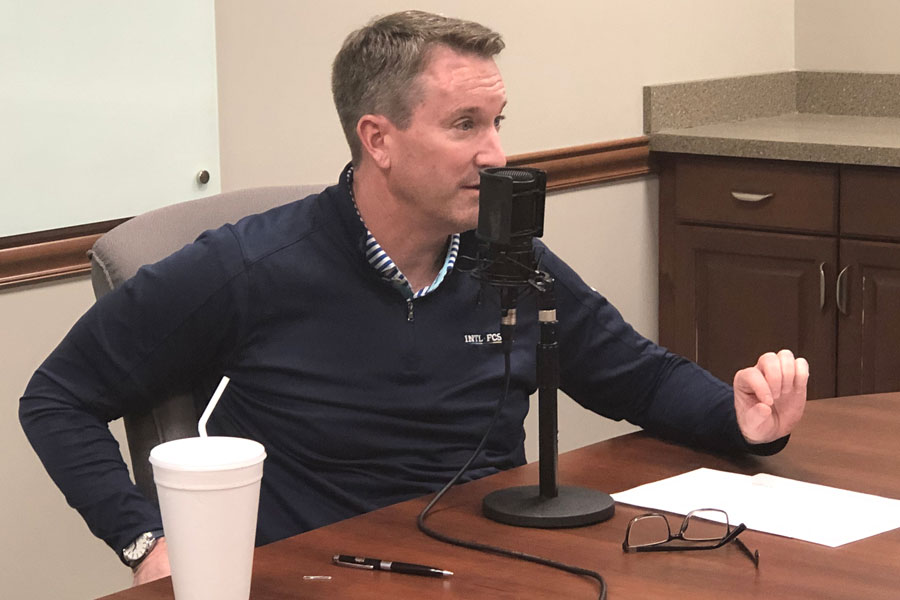 Retail growth and the importance of markets
In this episode of the Taking Care of Business podcast, the NHPA's Dan Tratensek sits down with Do it Best President and CEO Dan Starr to talk about growth in the industry, evolving ecommerce needs, the importance of markets that combine virtual and in-person elements, and much more.
---
About Do it Best
Based in Fort Wayne, IN, Do it Best is the only US-based, member-owned comprehensive and fully integrated hardware, lumber, and building materials buying cooperative in the home improvement industry. With annual sales surpassing $5 billion, Do it Best serves thousands of member-owned locations across the United States and in more than 50 other countries. For more information, visit doitbestonline.com and follow us on Facebook, Instagram, LinkedIn, and Twitter.
For more information:
Taylor Feighner, Ferguson Advertising
260.428.1174
taylor@fai2.com