Allison Flatjord
Vice President of Ecommerce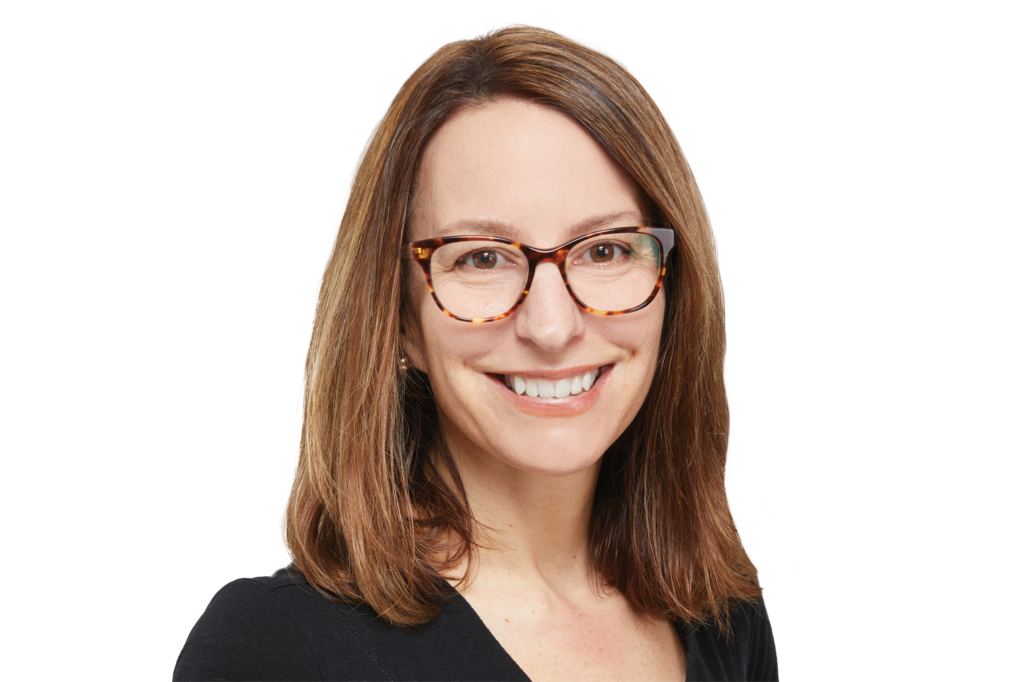 Allison Flatjord was named the vice president of ecommerce in early 2023. In this role, she leads a world-class ecommerce team focused not only on increasing online sales but converting those customers to drive more foot traffic to members' stores.
Allison joined Do it Best in 2022 as director of ecommerce shortly after the launch of the new Ecommerce division, a critically important initiative to grow members' sales. She's been centrally involved in that initiative, and under her leadership, the company has developed a winning strategy and state-of-the-art platform to support members' online competitiveness while also increasing store traffic. 
Allison was previously the Chief Marketing, Merchandising, and Digital Officer for a national party supply e-tailer where she actively grew online sales and overhauled their web platform. As Chief Marketing and Merchandising Officer for a national clothing and lifestyle brand, she directed the re-platforming of their ecommerce site, doubling sales in just four years. Allison holds an MBA from the Harvard Business School. She's an active supporter of her twin daughters' sports activities. She's also an avid runner, and a member of Chief, an organization promoting women in leadership.