Dan Starr
President & CEO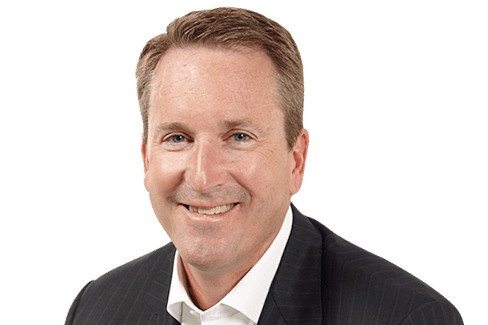 Dan Starr has served as president and CEO of Do it Best since January 2016. Dan joined Do it Best in 2005 as director of human resources and general counsel, was promoted to vice president of human resources in July 2006, and was named executive vice president and chief operating officer in June 2012. He succeeds former President and CEO Bob Taylor, who served in that capacity since 2002. Dan is only the fifth CEO since the company was founded in 1945.
Prior to joining Do it Best, Dan was a partner at a large Midwestern law firm specializing in business transactions, mergers and acquisitions, and tax matters, including years serving the legal needs of Do it Best. Dan received his law degree, magna cum laude, from Indiana University School of Law in 1994.
Dan has held a number of leadership roles within the greater Fort Wayne community, participating on civic, charitable, and business boards. He currently serves on the United Way of Allen County Board of Directors and Parkview Health Board of Directors. Dan has served on numerous non-profit boards during his twenty-six years living in northeast Indiana.