Doug Roth
Vice President of Finance and CFO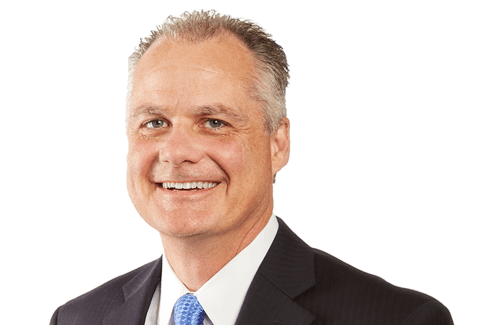 Doug Roth joined Do it Best in 1999 as the company's internal auditor and served in that role for several years before being promoted to director of financial reporting. He was named the vice president of finance and CFO in late 2011.
Doug has instituted a variety of protocols to ensure the financial stability and oversight of the growing co-op, including major initiatives in risk management and financial analysis as well as other areas of risk and potential exposure. He oversees the various responsibilities in general accounting, credit, and treasury. Doug's extensive background includes experience in banking and public accounting.
Doug is active in both community and professional organizations, including service as a board member and chair of the Indiana CPA Society.