Nick Talarico
Vice President of Sales and Business Development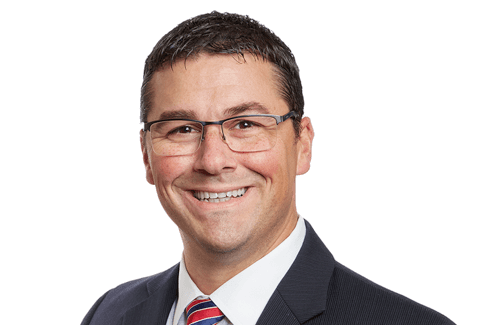 Nick Talarico's introduction to Do it Best began as an outside auditor with Crowe Horwath LLP, where he consulted regularly on the co-op's business processes and recommended best practices to enhance operations. He joined Do it Best in 2009 as the manager of internal audit. Over the next five years, Nick gained valuable insights and experience working and consulting with the board of directors, member-owners, the executive leadership team, and across all divisions to enhance the co-op's processes and practices.
In 2014, Nick was promoted to divisional manager in merchandising. In this leadership position, he demonstrated a keen understanding of the sales cycle to provide the right merchandise mix to members and then help them sell those products profitably. Overall, Nick has more than 15 years of experience in sales, consulting, and supply chain management.
As vice president of sales and business development, Nick leads a team of professional sales consultants committed to help the co-op's members grow their businesses while attracting new members to Do it Best. He oversees the Retail Performance and field sales teams in addition to member services, INCOM Distributor SupplySM, and the international department.
Nick is a certified public accountant (inactive) who graduated with a management degree from Purdue University and earned his Master's in Business Administration from the University of Notre Dame. In the community, Nick serves as a board member for the Fort Wayne Children's Zoo.