Russ Kathrein
Vice President of Lumber & Building Materials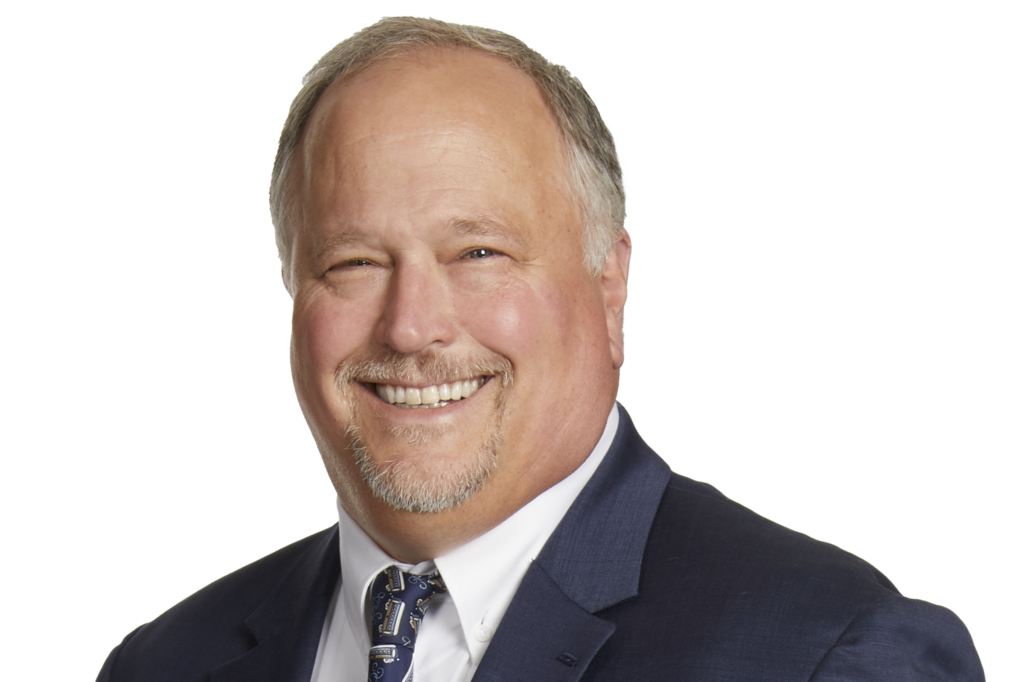 Russ began his LBM career at a young age when he and his brother purchased and rebuilt their father's lumber business. Russ has held leadership positions with 84 Lumber and former Builders First Source companies. Most recently, Russ was the CEO of a large independent LBM dealer where he oversaw a dozen locations across Illinois, Iowa, and Wisconsin. While leading these companies, Russ gained experience in sales, management, purchasing, and operations. In addition, he gained a thorough understanding of the LBM dealer's perspective. 
Russ joined the Do it Best team in 2020 as a Business Development Manager, bringing more than 30 years of experience in the LBM industry. Assuming the role of Vice President of Lumber and Building Materials in 2021, Russ ensures the LBM team is positioned to support member growth by partnering with our dealers to provide the buying programs and services needed for our success. 
Russ served on the board of the National Lumber and Building Materials Dealers Association (NLBMDA) and currently writes a leadership column for LBM Journal.