Tim Miller
Vice President of Logistics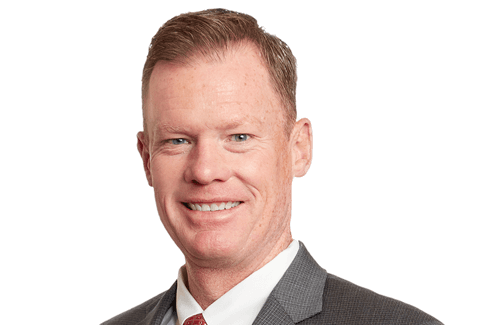 Tim joined Do it Best Corp. in 1993 as a retail data processing specialist after starting his career at IBM. He has worked in a variety of positions of increasing responsibility in information technology, marketing, and logistics. In 1999, as the logistics director, he co-managed the development and launch of the company's Warehouse Management System (WMS). He moved into marketing in 2004 as the retail marketing manager and was instrumental in growing member and vendor success with the ADpak advertising program and also directed the implementation of several technology-related initiatives. In 2009, Tim was promoted to vice president of marketing, where he led initiatives in advertising, store design, retail programs, exclusive brand packaging, markets/expos, and the communications activities of the co-op.
As the Do it Best Corp. vice president of logistics, Tim leads an extensive team dedicated to providing our thousands of member-owners around the world with highly responsive, agile, and accurate order management, fulfillment, and delivery services from eight strategically located warehouses. The team leads the industry in on-time delivery, order accuracy, and fill rate while delivering the lowest cost of operations to maximize profitability and member rebates.
Tim is a graduate of Indiana University-Fort Wayne. He is a graduate of Leadership Fort Wayne and serves on the board for Erin's House for Grieving Children. He has also served as a board member of F. McConnell & Sons and a member of the Fort Wayne Leadership Forum.