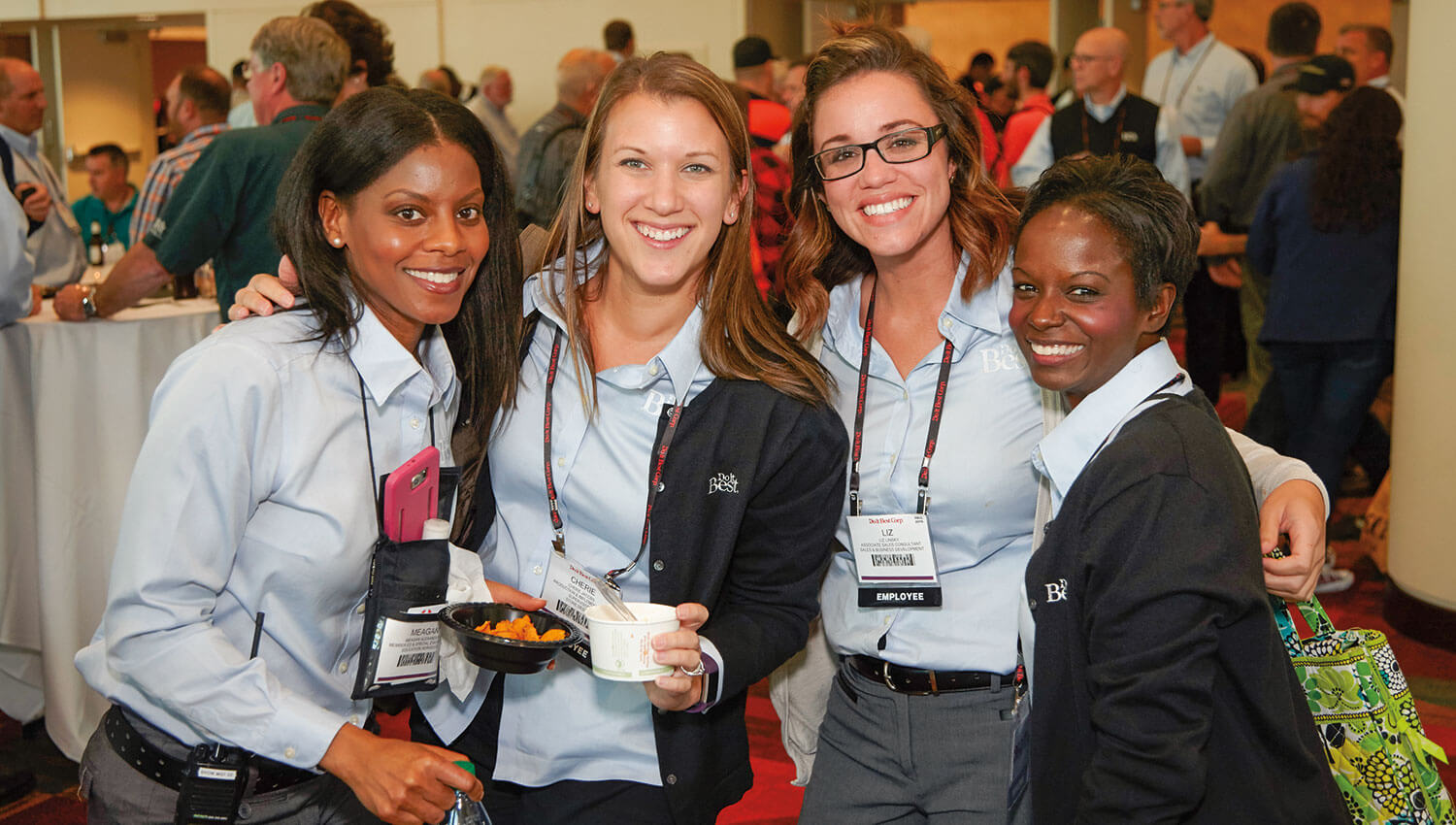 Welcome to Do it Best. We're glad you are including us in your career considerations. We believe Do it Best combines the best of everything you may be looking for: a challenging career, strong compensation and benefit programs, and a family spirit of high energy and positive attitudes in a drug-free atmosphere.
Our goal at Do it Best is to constantly help our member-owners grow and achieve their dreams, and profit in today's increasingly competitive retail environment. We accomplish our goal by practicing the Do it Best philosophy of serving others as we would like to be served. That's not just a saying to our staff; it's displayed every day with our co-workers, members, vendors, and guests. The mission of each of us is to make the best even better, and we can do that only if the best people are part of the Do it Best team.
Do it Best has a reputation as a great place to work earned through the quality and efforts of our staff. We continue to look for only the best people to serve our members. Thank you for your interest in Do it Best.
Dan Starr
President and CEO