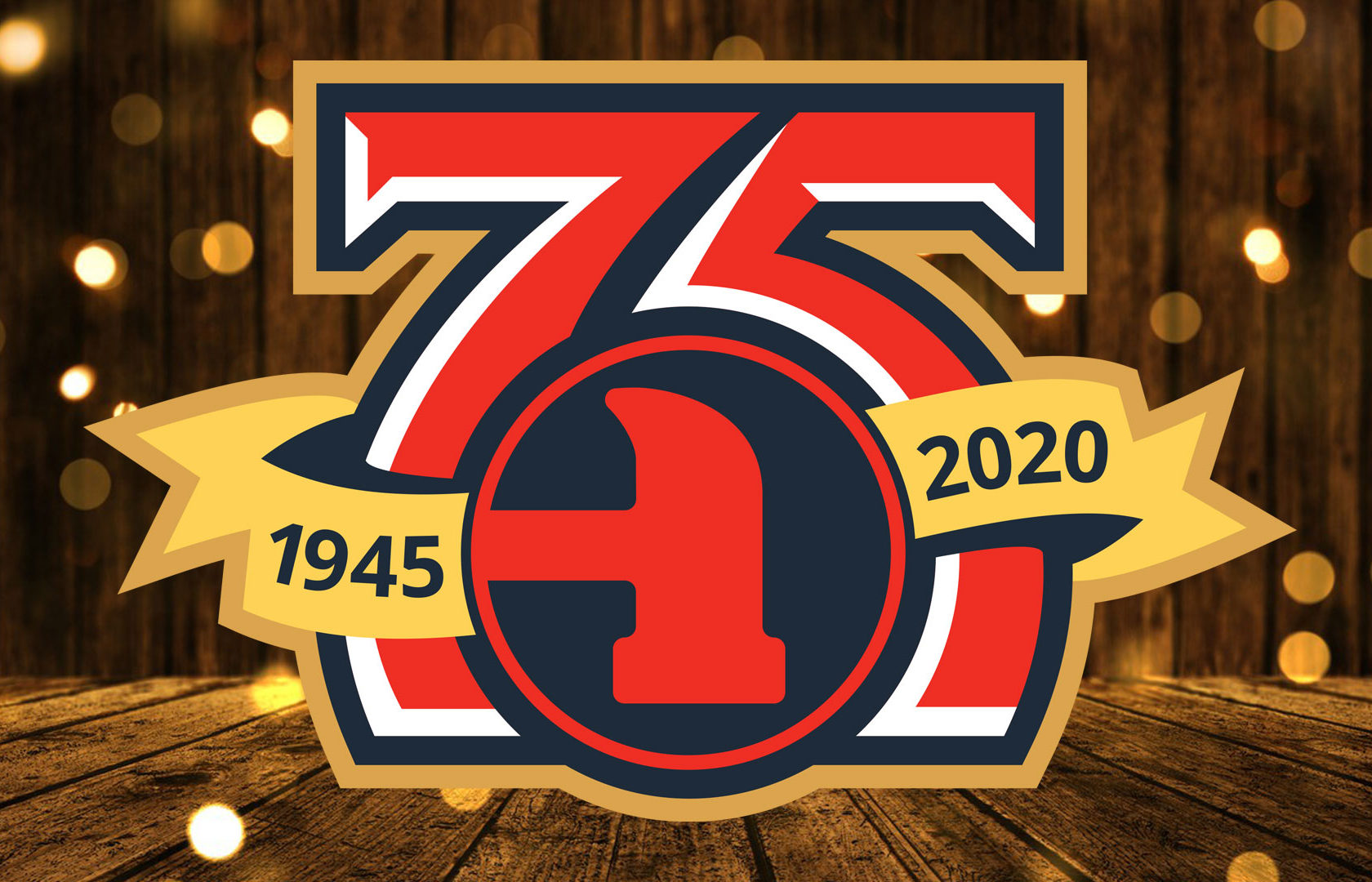 Do it Best announces record member rebates
FORT WAYNE, INDIANA – After concluding their fiscal year-end, Do it Best Corp. announces record net profitability and record rebates for its member-owners. With total sales for the year at $3.6 billion, net profit was up 12.6% over the prior year and rebate reached $128.4 million.
"In a year that threw unprecedented challenges at Do it Best and its member-owners, we worked together to satisfy the needs of the communities they serve," said President and CEO Dan Starr. "In doing so, we posted record profits for the co-op. Those profits are then distributed to our members to use to reinvest in their businesses."
"On behalf of the Board of Directors, I'm grateful to our members for their loyalty to the co-op and to the Do it Best team for working tirelessly to position the co-op and its members for continued success," added Board Chair Brad McDaniel, owner of McDaniel's Do it Center in Washington.
Warehouse sales led the charge as the company worked tirelessly to secure and ship products to members for their customers. Spurred by sustained demand for paint and paint supplies, lawn and garden, housewares, outdoor living, hardware, and plumbing, sales through warehouse were up 11%. Direct sales closed up 4% and lumber, despite volatile market conditions and price deflation, ended consistent with the prior year. 
The company's fiscal year 2020 ran from June 30, 2019, through June 27, 2020. Rebates will be mailed out to members during the company's virtual fall market in mid-September. 
---
About Do it Best
Based in Fort Wayne, IN, Do it Best is the only US-based, member-owned comprehensive and fully integrated hardware, lumber, and building materials buying cooperative in the home improvement industry. With annual sales surpassing $5 billion, Do it Best serves thousands of member-owned locations across the United States and in more than 50 other countries. For more information, visit doitbestonline.com and follow us on Facebook, Instagram, LinkedIn, and Twitter.
For more information:
Kevin Erb, Ferguson Advertising
260.426.4401
kevin@fai2.com