TIMELINE
1945
1945
1947
1955
1967
1971
1979
1982
1992
1998
2002
2016
2021
2022
1945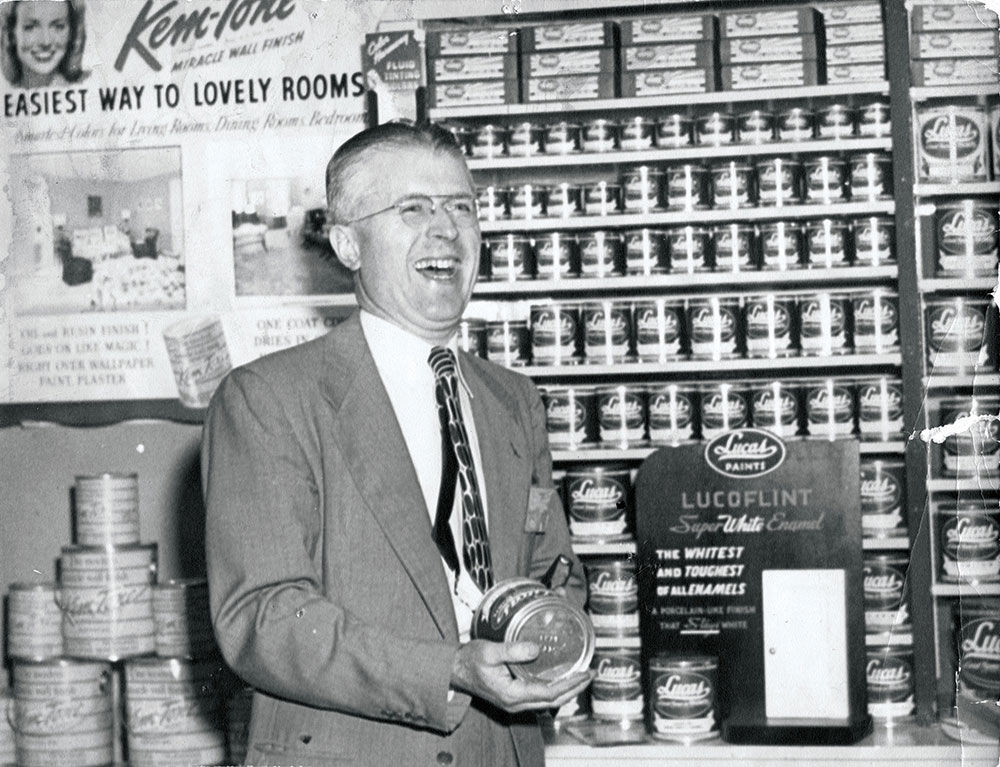 Arnold Gerberding believed dealer-owned cooperatives were essential for keeping hardware stores competitive and independent. In 1945, he left his job as a hardware salesman to start Hardware Wholesalers, Inc. (HWI), a co-op based in Fort Wayne, Indiana, serving locally-owned hardware and lumber stores in the tri-state area.
1947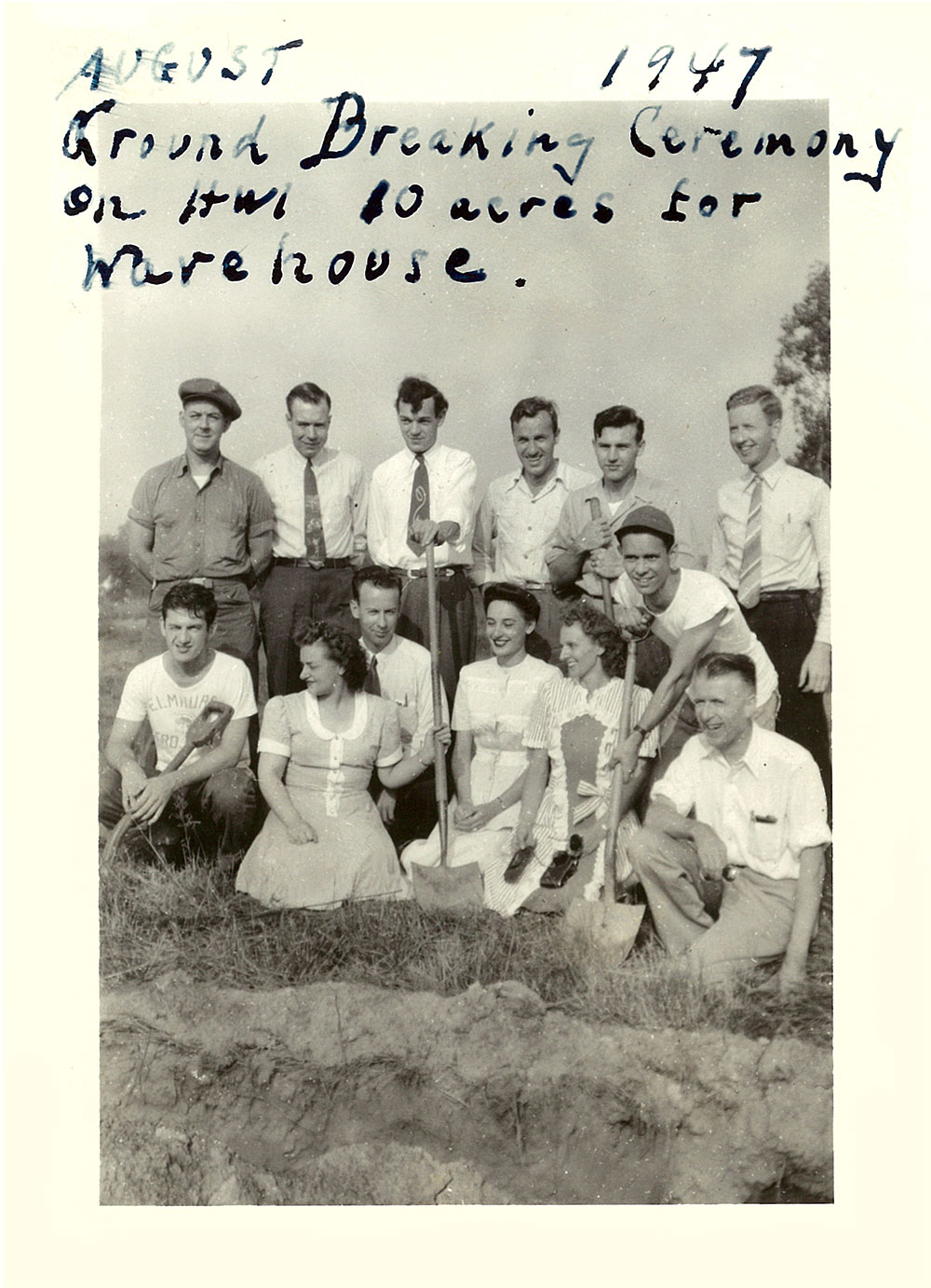 All 13 HWI staff gathered in August 1947 for the groundbreaking of the facility on Nelson Road. HWI's new, permanent home was financed completely by member-owners. Ever mindful of expenses, HWI purchased fixtures from a grocery store going out of business, and a barn on the 10-acre property was dismantled and the wood used to build storage racks.
1955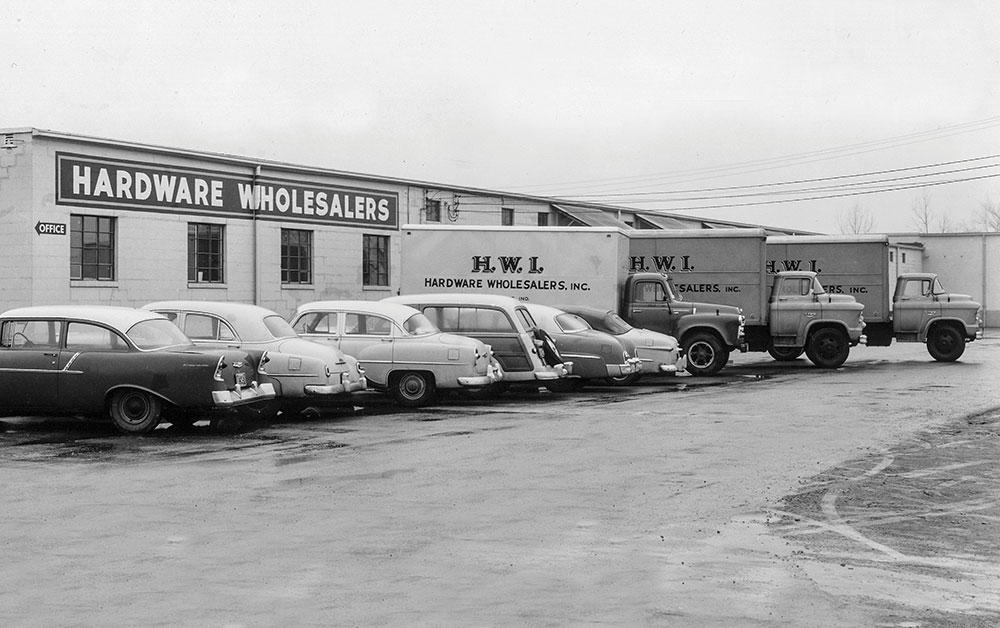 In 1955, HWI began offering private truck delivery to member stores. The first fleet consisted of two 16-foot trucks driven by off-duty taxi drivers. The truck fleet expanded rapidly, allowing HWI to provide members with lower cost freight and scheduled deliveries. By the end of the 1950s, the HWI delivery system had been so perfected that it became an important selling point to prospective members.
1967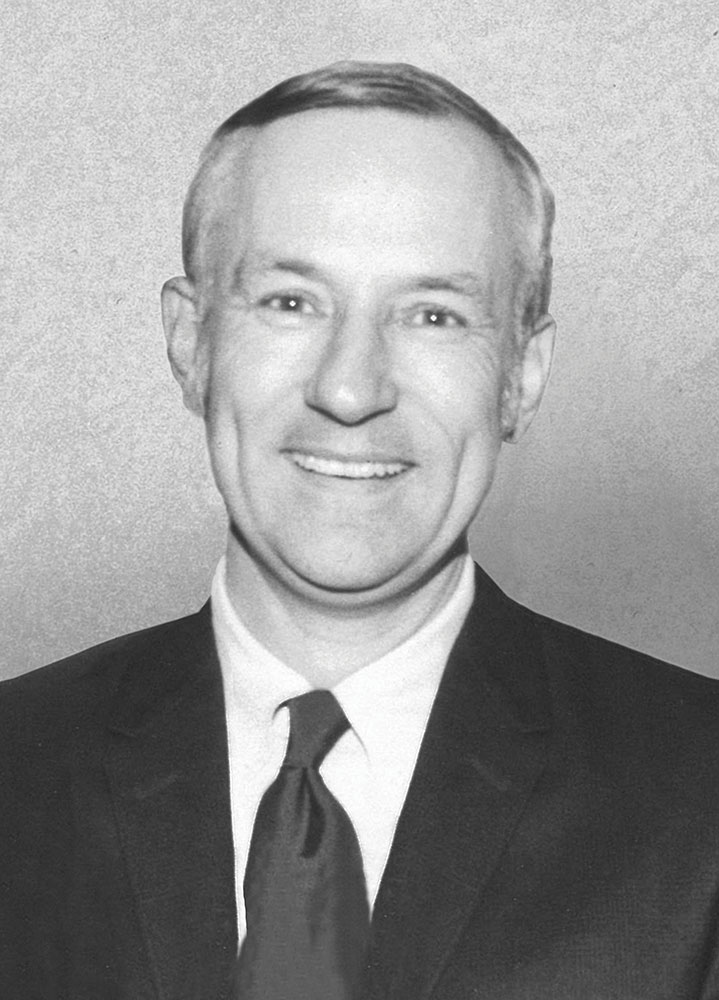 In 1967, Don Wolf succeeded Arnold Gerberding as President & CEO of HWI. Wolf continued to strengthen and expand HWI by taking the co-op from a regional company to a multinational corporation with over $1 billion in sales. Wolf became recognized as a top leader in the home improvement industry, and his commitment to volunteerism has become a permanent part of the Do it Best culture.
1971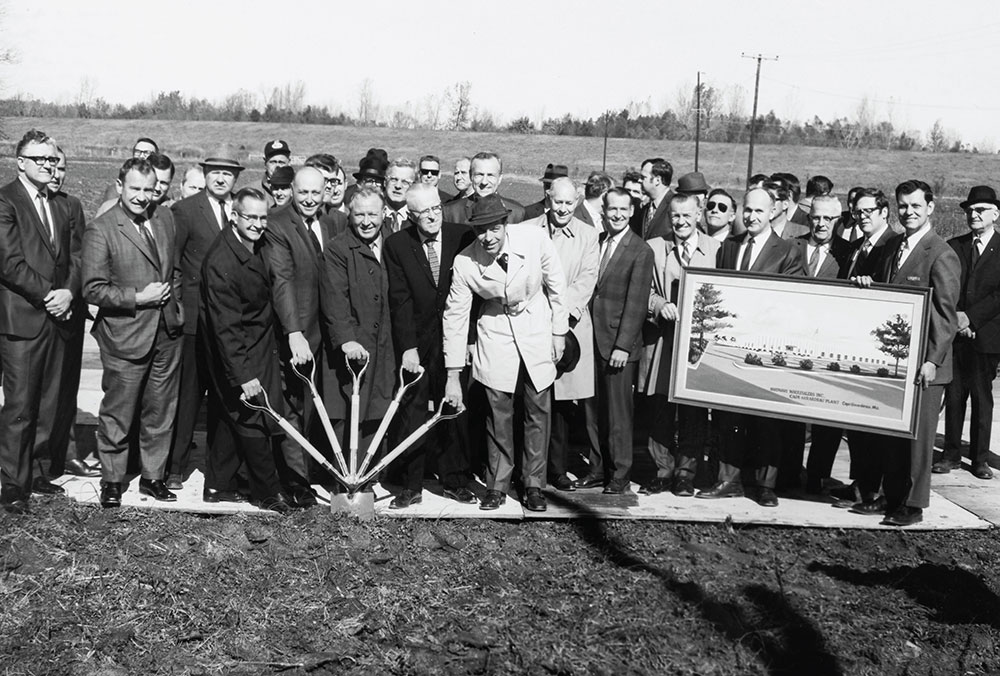 Don Wolf believed the only way HWI could grow beyond a mere regional supplier was to establish warehouses in other areas. Cape Girardeau, Missouri, was selected for HWI's first stand-alone warehouse because of its strategic location to serve southern and western markets as well as the lucrative St. Louis market. Other locations in Dixon, Illinois, and Medina, Ohio, soon followed, and now eight facilities across the country serve Do it Best members.
1979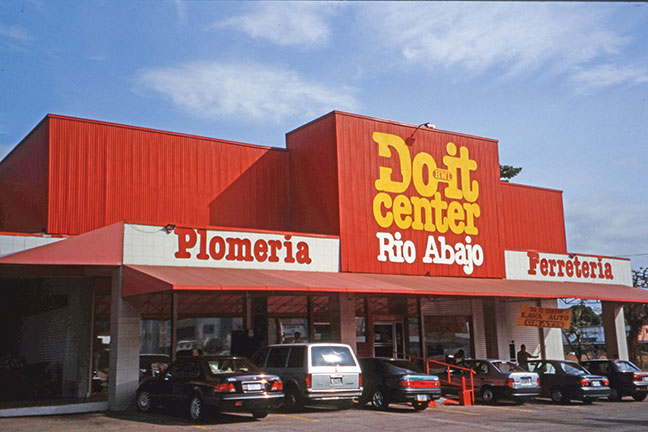 HWI expanded into a global operation in 1979 when our first international member joined the co-op, Panama Do it Center®. Today, Do it Best boasts hundreds of international members in dozens of countries all around the world.
1982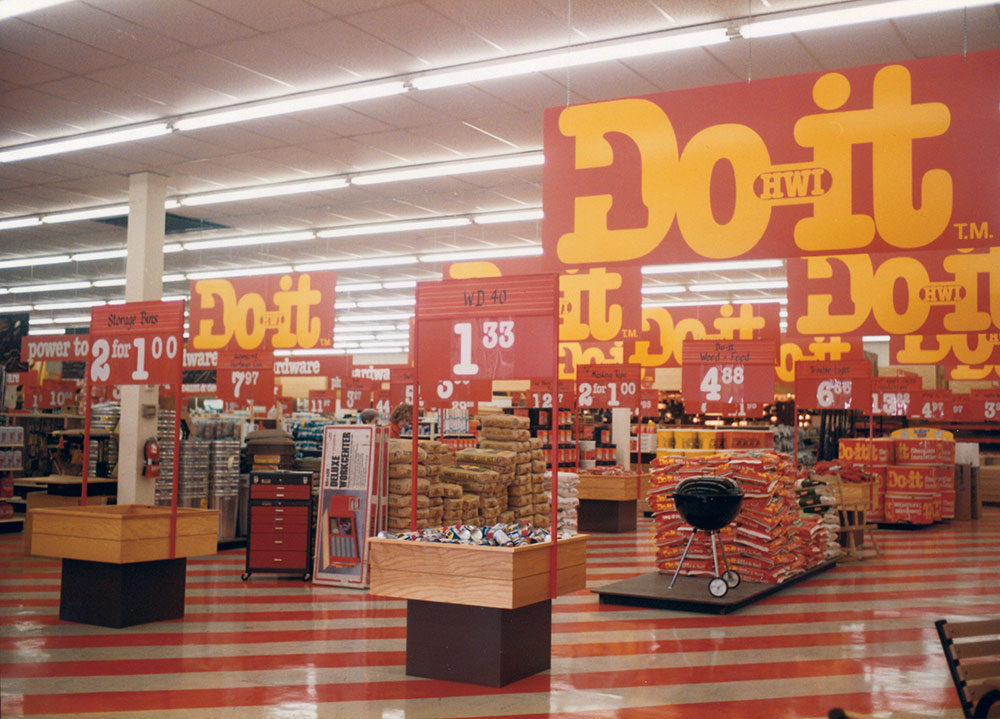 In 1982, HWI revolutionized the look of stores in the home improvement industry with the Do it Center® design. The bright colors and signage made the stores look bigger and the products easier to find. So overwhelming was the response to the new stores that the industry press reported that "HWI can legitimately lay claim to igniting the resurgence in hardware retailing, and even its co-op competitors concede its Do it Center program has been a rousing success."
1992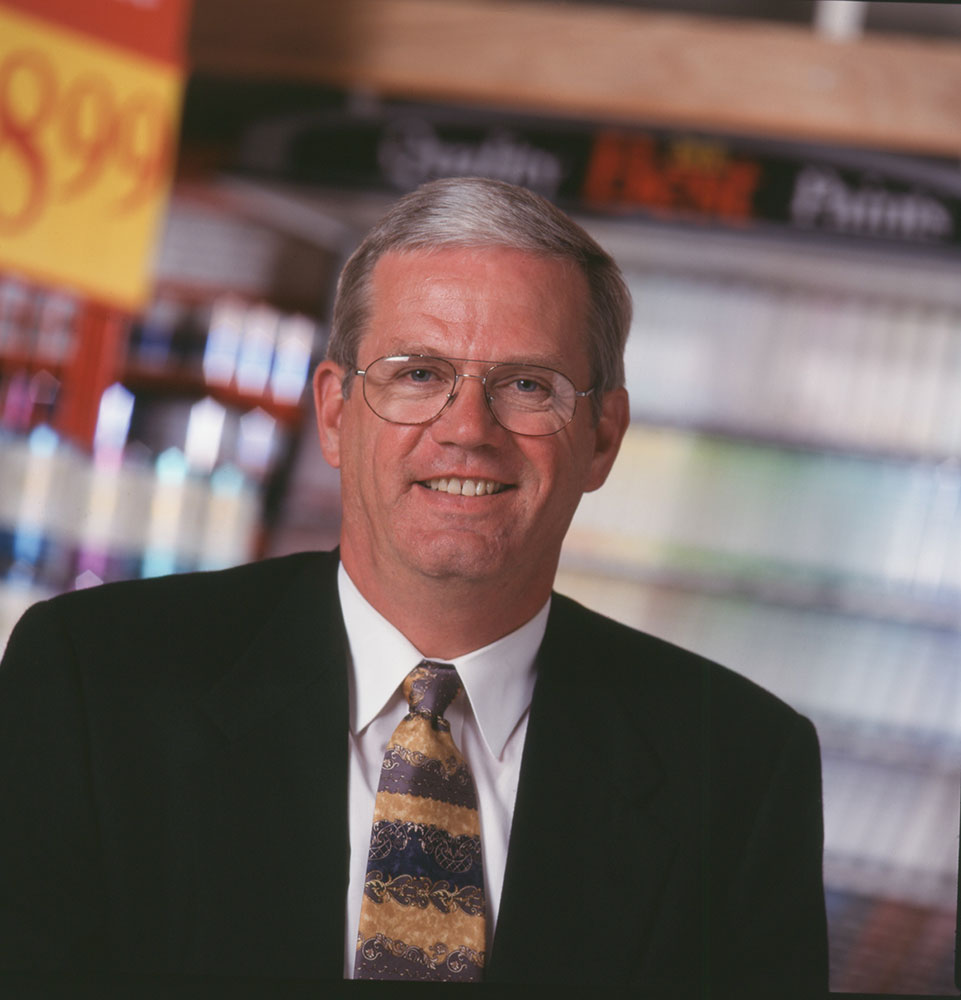 Mike McClelland succeeded Don Wolf as President & CEO in 1992. He joined HWI in 1974, working in an entry-level position in the personnel department before later becoming vice president of sales and marketing and then executive vice president. McClelland's focus on serving members resulted in a period of tremendous growth for the company despite intense competition from big boxes.
1998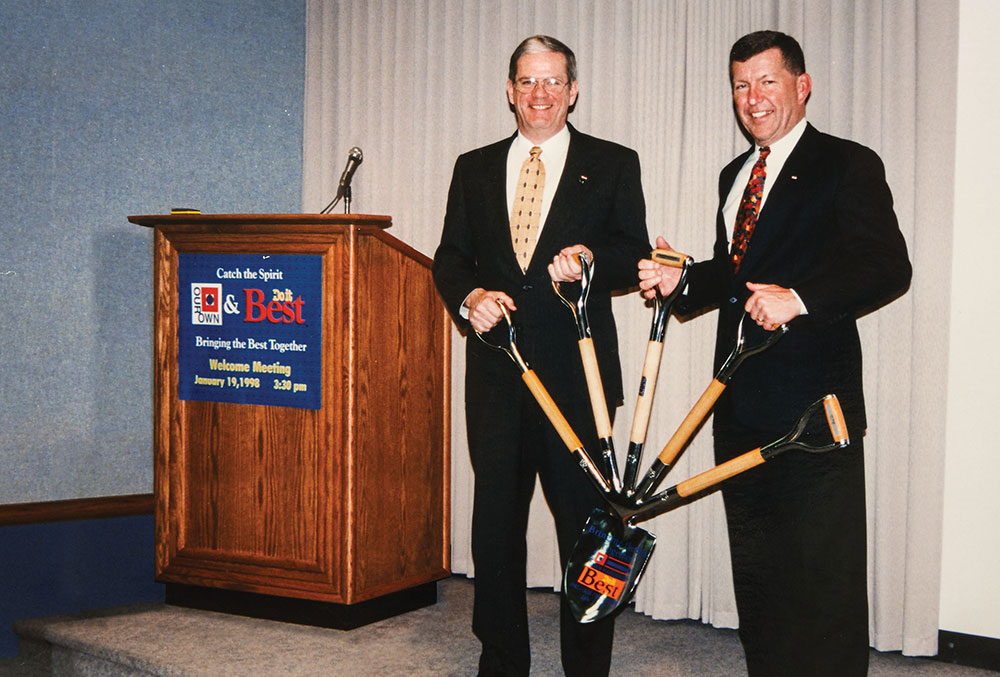 In 1998, HWI combined with Our Own Hardware, a Minnesota-based regional co-op. As a result of the merger, HWI changed its name to Do it Best Corp. to better tie together all members, the private brand program, its truck fleet, store designs, and advertising. The histories of both co-ops are closely intertwined; when Arnold Gerberding researched hardware co-ops, he talked with Our Own Hardware founder George Hall to get ideas.
2002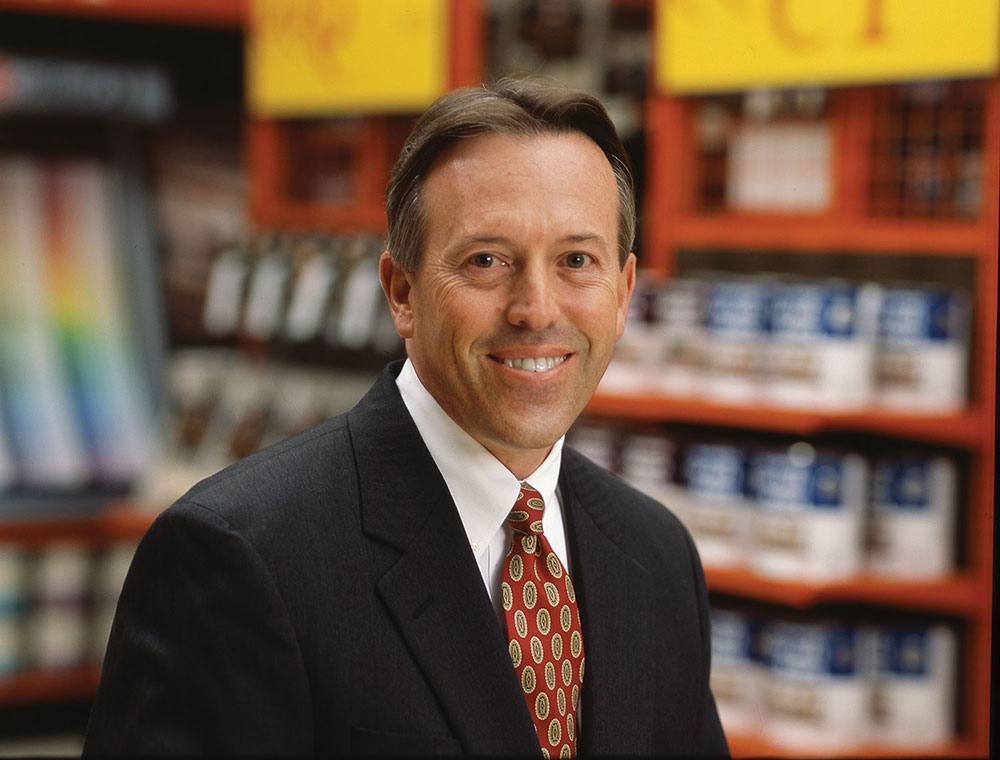 Bob Taylor succeeded Mike McClelland as Do it Best President & CEO in 2002. After becoming president of his family's chain of hardware stores in Virginia Beach, VA, Taylor served on the Do it Best Board of Directors before joining the co-op in 2000 as senior vice president. Through Taylor's broad experience, he sharpened the retail focus of Do it Best and its programs and services.
2016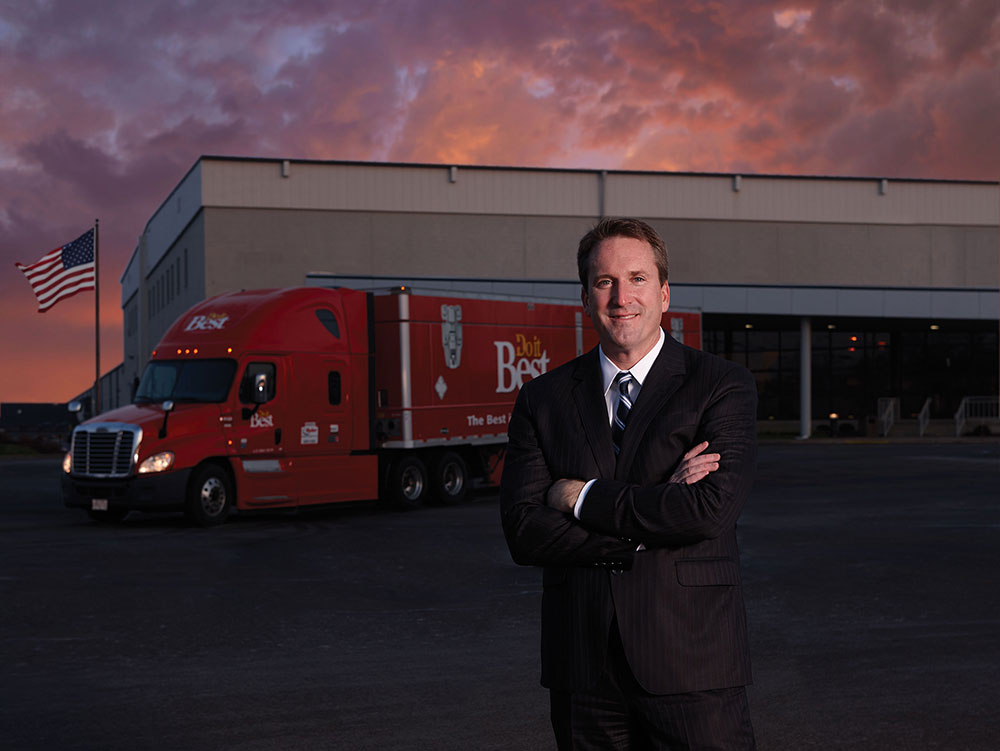 Dan Starr succeeded Bob Taylor as Do it Best President & CEO in 2016. Starr served in a variety of leadership roles over the previous decade, including several years as executive vice president and COO. With his attention to detail and solid decision making, Starr established himself as a model servant leader and continued the legacy of strong leadership at Do it Best.
2021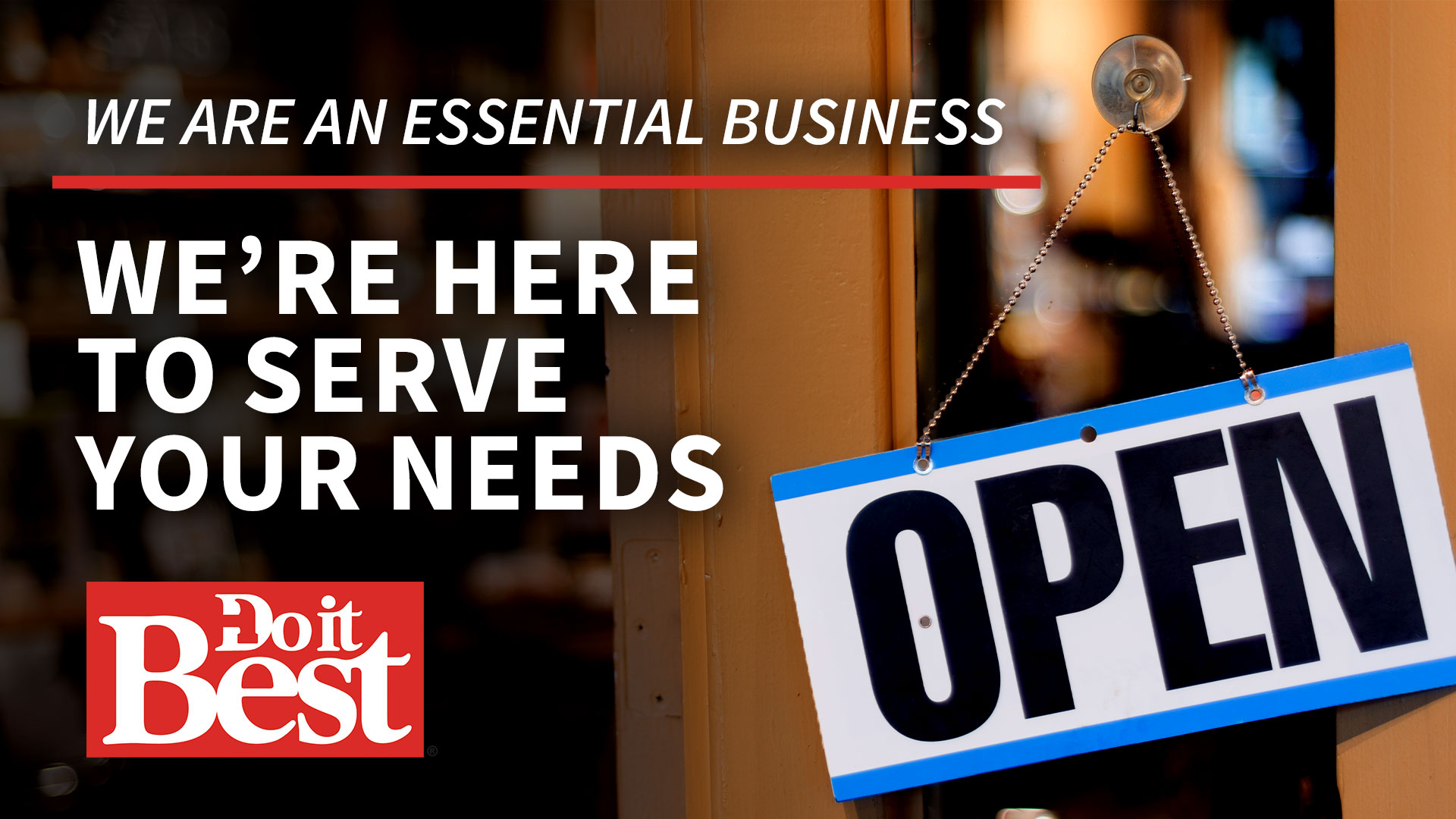 During the global COVID-19 pandemic, Do it Best supported local independent home improvement retailers with the products they needed as essential businesses to serve their communities. Despite supply chain disruptions and safety concerns, Do it Best achieved record sales in excess of $5 billion.
2022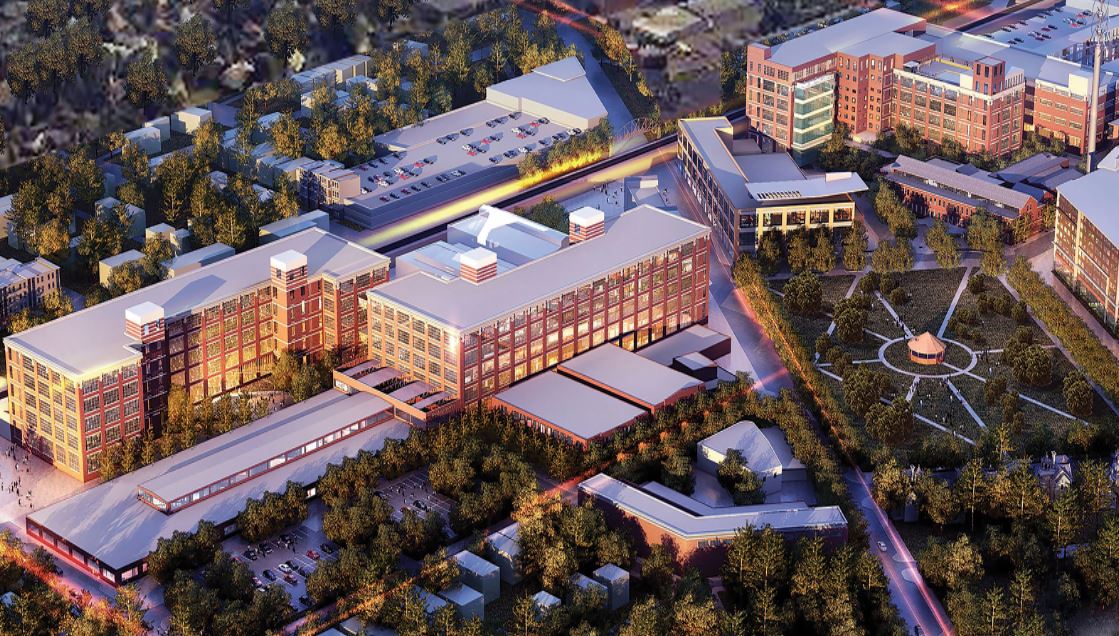 Do it Best world headquarters relocates to historic Electric Works site in downtown Fort Wayne.